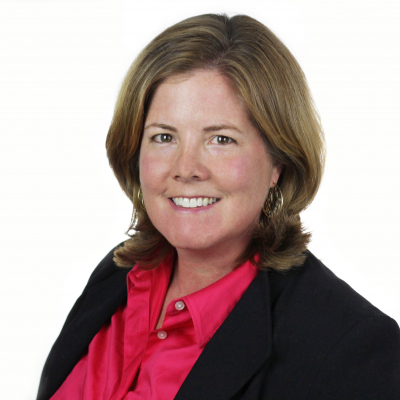 Executive Director
Arah Schuur is the Executive Director of NEEP, succeeding Founder Sue Coakley.
Arah brings a background of leadership in energy efficiency and clean energy. Before joining NEEP in March of 2021, Arah led organizations in the public, private, and non-profit sectors. Most recently, Arah was Managing Consultant at Optimal Energy, a clean energy consulting firm supporting government energy offices, program administrators, and utilities in developing and executing energy efficiency programs.
Arah served as Director of the Energy Efficiency Division at the Massachusetts Department of Energy Resources (DOER) where she led the state's energy efficiency-related policy and program portfolio. Arah served in the federal government in the U.S. Department of Energy's Office of Energy Efficiency and Renewable Energy as the Director of the Commercial Buildings Integration program within the Building Technologies Office. She also served as Senior Energy Advisor at the U.S. Department of Housing and Urban Development. Prior to her work in Washington D.C., Arah directed a global non-profit program that advised governments and private building owners on energy efficiency retrofits.
Arah holds master's degrees in City Planning and Real Estate Development from the Massachusetts Institute of Technology, and a bachelor's degree in Biology from Yale University. She lives in Somerville, Massachusetts, where she volunteers her time advocating for safe streets and equitable mobility, and works on decarbonizing her own life.
Contact