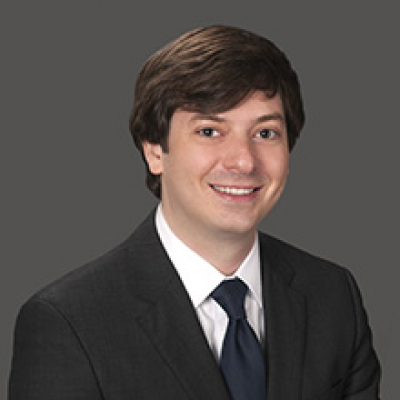 Technical Manager
High Efficiency Products
Ben Hiller joined NEEP in June 2020 as Technical Manager. He works across the High Performance Heat Pumps Initiative and provides technical expertise for ongoing activities involving HVAC.
Ben comes to NEEP having spent 10 years with Trane selling HVAC systems as an Account Manager in the Boston Commercial sales office. He worked closely with engineers and contractors in selecting and specifying commercial HVAC equipment and controls, including chillers, unitary systems, air handlers, terminal devices, VRF systems, and building automation systems. He trained new hires and industry professionals in Trane's annual AC Clinic classes. He graduated from Georgia Institute of Technology with a Bachelor of Science in Mechanical Engineering, and a co-op at GE Appliances.
Q: If you could spend one week anywhere in the world, where would it be? Why?
A: Australia for sightseeing and diving the Great Barrier Reef.
Q: If you weren't working at NEEP, what other job would you have?
A: Aerial photographer
Q: What book is currently on your nightstand?
A: Brave New World by Aldous Huxley
Contact
Speaking Information
HVAC systems and controls, heat pumps, refrigerants and the refrigeration cycle