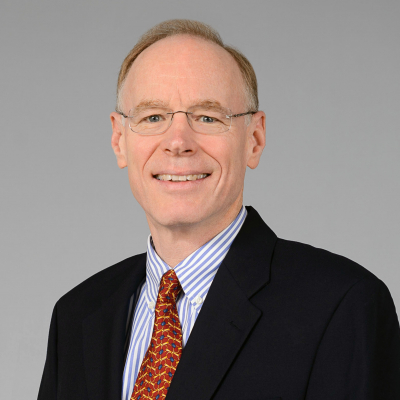 Director of Finance & Administration
Financial and Administrative Services
Bob McTighe joined NEEP in June 2011 as the Director of Finance & Administration. In this capacity, Bob is responsible for all non-program work including accounting, finance, legal, human resources, and administrative functions. Bob recently led the spin-off of NEEP's DesignLights Consortium (DLC), in the formation of a new $10 million nonprofit, Efficiency Forward Inc.
An accomplished executive with broad-based management experience, Bob has been instrumental in leading growth and development as COO, CFO, and Divisional President at a number of organizations in the manufacturing, distribution, and high-tech industries prior to joining NEEP.
Bob received his MBA from the Tuck School of Business at Dartmouth and a BS from Tufts College of Engineering. Bob's interests include family, gardening, and bike riding. Two of Bob's favorite books are The Greater Journey: Americans in Paris by David McCullough and Bunker Hill: A City, A Siege, A Revolution by Nathaniel Philbrick. Bob just finished reading Unexampled Courage: The Blinding of Sgt. Isaac Woodard by Richard Gergel.