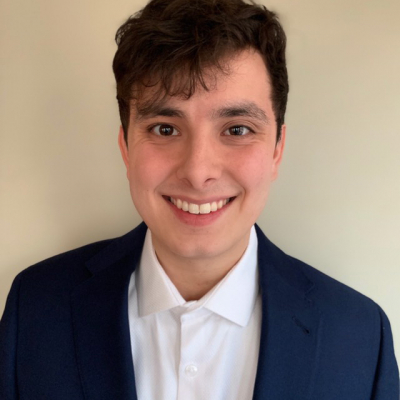 Residential Program Associate
Energy Efficient Buildings
Bryan Evans joined the NEEP staff in March of 2020 as a Residential Program Associate working on the Home Energy Labeling Information eXchange (HELIX), residential labeling, and policy work. In his role, Bryan supports the facilitation of the HELIX project to expand a database capable of populating residential solar PV data and home energy information in Multiple Listing Services (MLS). Bryan helps advance market transformation goals by accessing and integrating data into HELIX, supporting states with HELIX implementation and use, as well as providing research and reports for opportunities to advance knowledge and best practices.
Prior to joining NEEP, Bryan interned at the Rhode Island Office of Energy Resources (RIOER). While there, he worked on programs such as Solarize Rhode Island and the Rhode Island Clean Energy Internship Program. He also developed energy literacy collateral, including the Rhode Island Residential Guide to Going Solar and the Solar Checklist for Rhode Island Farmers. Bryan's work assisted consumers in making informed decisions about energy use and solar PV adoption.
Bryan graduated from the University of Rhode Island with a dual B.S. in Environmental Economics and Business Administration with a Certificate in Energy Economics & Policy.
Q: What's something about you that would surprise people?
A: I was the first non-engineer to become President of Engineers for a Sustainable World (ESW) at URI and helped turn the club around, including being awarded Project of the Month from ESW Headquarters for our Hydroponics System.
Q: If you weren't working at NEEP, what other job would you have?
A: I would undoubtedly be in the music business industry. I love music, from the first beat of the drum to every riff of the guitar. You can easily catch me playing air guitar and drums throughout the day.
Q: If you could spend one week anywhere in the world, where would it be? Why?
A: Peru. My mom was born and raised in Peru and I have not had the chance to visit yet.
Contact
Speaking Information
Home Energy Labeling Information eXchange (HELIX), disclosure/residential labeling policies, green real estate, and solar PV