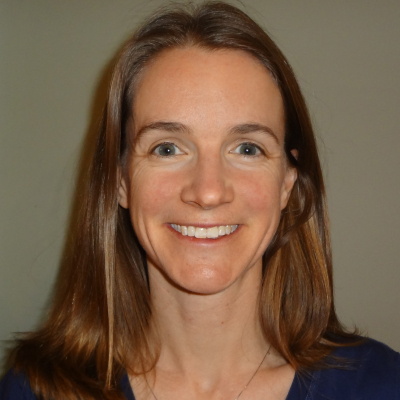 Research & Analysis Manager
Evaluation, Measurement, and Verification Forum
Cecily manages NEEP's Regional Energy Efficiency Database (REED) and supports other research and data analysis efforts across NEEP's project areas. In addition to her part-time work for NEEP, Cecily is the northeast region Course Manager for the Building Operator Certification (BOC) program, a national training and certification program focusing on energy efficiency for building engineers and maintenance professionals. Prior to her current position with NEEP, Cecily spent five years working with NEEP's Evaluation, Measurement and Verification (EM&V) Forum team in support of regional research and evaluation projects. Cecily holds a BA from Carleton College in Political Science and a Master of Urban and Regional Planning degree from the Humphrey Institute at the University of Minnesota.
Q: If you could invite any three people to dinner, who would they be?
A: Singer/songwriter Kacey Musgraves, US Women's National Team captain Megan Rapinoe, and US Senator Amy Klobuchar.
Q: What book is currently on your nightstand?
A: "Blowout: Corrupted Democracy, Rogue State Russia, and the Richest, Most Destructive Industry on Earth" by Rachel Maddow and "The Lager Queen of Minnesota" by Ryan J. Stradal.
Q: If you weren't working at NEEP, what other job would you have?
A: High school or college softball coach.
Contact
Speaking Information
Energy efficiency program tracking and reporting; evaluation, measurement and verification (EM&V); public policy; workforce development