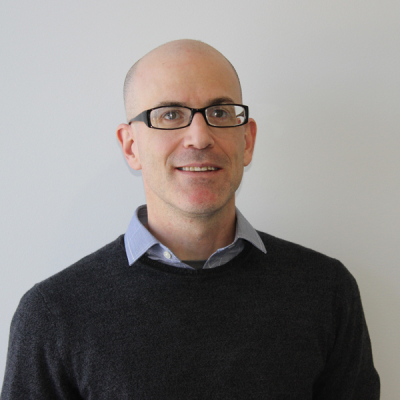 Senior Codes & Standards Manager
Energy Efficient Buildings
As Codes & Standards Manager, Darren is charged with developing and implementing policy strategies for the advancement of the Northeast region's adoption of, and compliance with, progressive building energy codes and appliance standards. Additionally, Darren educates stakeholders on policies to advance zero energy buildings and to rate and disclose building energy performance.
Prior to joining NEEP in 2014, Darren was the Green Building Administrator and Green Code Specialist for the state of New Jersey. Nationally, he served as an appointed member on several code and standards committees.
Q: What is your favorite thing about NEEP?
A: Great colleagues; partnerships with other organizations.
Q: What book is currently on your nightstand?
A: Falter by Bill McKibben and Educated by Tara Westover.
Q: What's something about you that would surprise people?
A: I'm a recovering industrial designer who worked on projects for MTV, Nickelodeon, DKNY, Knex, and hundreds of popular kids toys from the late 1980's and 90's.
Contact
Speaking Information
Building energy codes, zero energy policy and buildings, codes and decarbonization