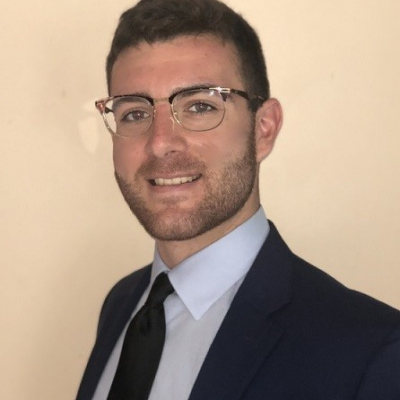 Buildings and Technologies Associate
High Efficiency Products
Energy Efficient Buildings
Derek joins NEEP in June 2019 as a Buildings and Technologies Associate - a hybrid position involved with both the Buildings & Communities and Technologies & Markets teams.
In his role, Derek leverages efficiency solutions that synthesize building envelopes and advanced technologies. He currently leads the Total Energy Pathways (TEP) project, a comprehensive home energy retrofit program that incorporates strategies of weatherization, solar photovoltaic, and advanced heat pumps to substantially reduce energy use within residential spaces.
He also manages NEEP's ccASHP Product List, a comprehensive list of cold-climate heat pumps from market-leading manufacturers, and collaborates with stakeholders to identify and address needs within the heating and cooling sector.
Derek comes from the Boston- and Providence-based non-profit Green Energy Consumers Alliance, where he served on the marketing team and helped launch the organization's cold-climate air source heat pump pilot program.
While in school, Derek interned for the advocacy organization Clean Water Action and worked with Connecticut energy task forces on their municipal energy-planning procedures. This work turned into research on local clean energy transitions with faculty in the UConn political science department.
Derek has a dual B.A. in Environmental Studies and Political Science from the University of Connecticut.
Q: If you could invite three people to dinner, who would they be?
A: Greta Thunberg, Bono, Patrice Bergeron.
Q: What is your favorite thing about NEEP?
A: The mission - to engage people and get regional stakeholders excited about a cause worth fighting for.
Q: What's something about you that would surprise people?
A: My middle name - and what I'm called at home - is Bruce, after Bruce Springsteen.
Speaking Information
Local clean energy and resiliency, comprehensive energy retrofits, air source heat pumps, ASHP program administration