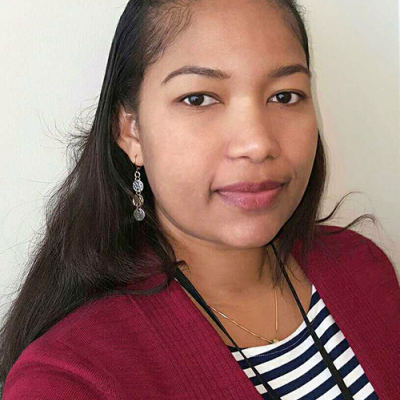 Technology & Solutions Manager
High Efficiency Products
Giselle Procaccianti is the Technology & Solutions Manager at NEEP. She focuses on the development, implementation, and tracking of regional strategies to accelerate the adoption of variable refrigerant flow (VRF) technology, strategic energy management (SEM) practices, and smart energy homes.
Giselle is an accomplished professional with over 10 years of experience in energy management, stakeholder engagement, strategy planning, research and analysis. Prior to joining NEEP in the fall of 2017, Giselle served as an energy program manager at Draper, serving commercial and industrial clients across the country with energy solutions including collaborations with utilities, government agencies, energy efficiency advocacy groups, and energy technology companies.
Before Draper, Giselle served as the first Director of Energy, Technology, and Management at the Massachusetts Department of Transportation where she established an impactful energy program for that agency, building on her prior successful work there as an environmental engineer. Giselle holds a Bachelor of Science degree in environmental physics and analytical chemistry and a Master's degree in environmental engineering from the University of the West Indies. She holds certifications in Performance Management (Institute of Performance Management), Energy Management (Association of Energy Engineers) and Data Analysis (Microsoft).
Q: What's your favorite thing about NEEP?
A: Its mission. NEEP has the potential to be the blueprint for a new era of energy management.
Q: Name one thing you can't live without.
A: Art. There is no better way to express myself.
Q: What book is currently on your nightstand?
A: Resilient by Rick Hanson.
Speaking Information
Strategic energy management, grid interactive efficient buildings