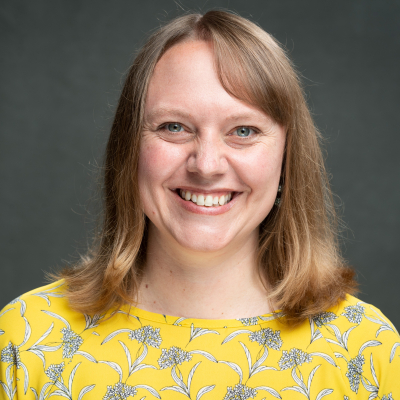 Development Manager
Strategic Marketing and Communications
Jennifer Wassan joined NEEP in July 2017 as the Development Manager. She works in close partnership with Sue Coakley to oversee fundraising and manage relationships with NEEP's broad base of funders. Jennifer is responsible for building and maintaining a diverse and sustainable funding base for the organization through foundation, industry, and government grants.
Prior to joining NEEP, Jennifer was the Development Director at Windrush Farm. There she managed all aspects of the strategic fundraising plan from major gifts, to annual appeal to corporate sponsorship.
Jennifer graduated from Franklin and Marshall College with a Bachelor of Arts and is currently in the process of completing her Master of Arts in Nonprofit Management at Northeastern University.
Q: What is your favorite thing about NEEP?
A: This would be a tie between the mission and the people. I am so excited to be a part of an organization that is truly making a difference in the effort to create a clean and sustainable future. I am also pretty lucky to be working alongside people that are not only full of passion for this industry, but also just really cool individuals.
Q: Name one thing you cannot live without
A: Chocolate. It is my staple. It comforts me on bad days and celebrates with me on good ones.
Q: If you weren't working at NEEP, what other job would you have?
A: Professional traveler. I love to visit new places, learn about other cultures, try new foods, and have exciting (yet safe) adventures.
Contact