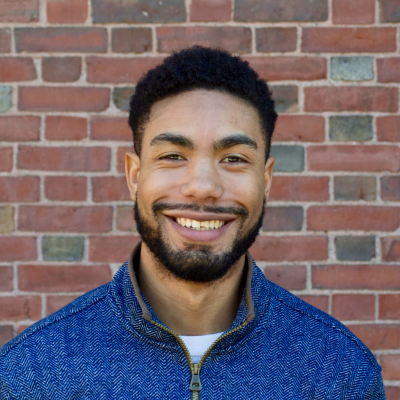 Buildings & Community Solutions Associate
Energy Efficient Buildings
Kai works on the Building Team at NEEP providing support and technical assistance to community stakeholders and municipalities in Massachusetts in order to achieve zero energy/carbon for buildings. Kai also supports the HELIX project to better integrate and consolidate residential solar data in Multiple Listing Services (MLS) platforms in the region for the real estate market.
Prior to NEEP, Kai worked at United States Green Building Council- MA Chapter (USGBC-MA) on a workforce training program grant to help local building firms become trained in LEED, GPRO, and energy modeling. He also worked and currently serves on the board at Mass Climate Action Network (MCAN). Kai has experience in grassroots community organizing, local zoning regulation, residential energy efficiency, and green building. He is completing his B.S. in Liberal Studies at Northeastern University and pursuing a Masters of Architecture in Urban Design. Kai also holds credentials as a LEED GA from USGBC.
Q: If you could invite any three people to dinner, who would they be?
A: Jordan Peele, Issa Rae, Donald Glover.
Q: What book is currently on your nightstand?
A: The Word for World is Forest by Ursula K. Le Guin.
Q: If you could spend one week anywhere in the world, where would it be? Why?
A: Indonesia. I'd love to spend time exploring Jakarta and then take a ferry to Bali and relax on the beach for a couple days.
Speaking Information
Grassroots organizing, affordable housing, environmental justice, LEED and Passive House design principles.