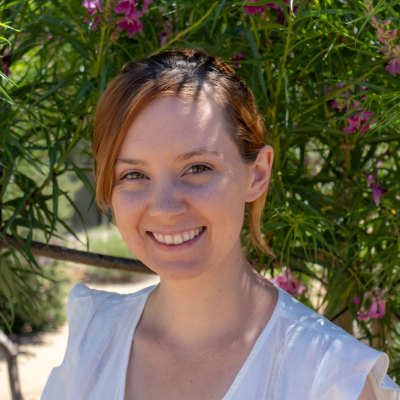 Market Transformation & Technologies Associate
High Efficiency Products
Maggie Grenier joined NEEP in March 2022 as part of the Technology & Market Solutions team where she collaborates with industry, utilities, states, and federal agencies to accelerate the regional market adoption of energy efficient, low carbon technologies and practices. As a Market Transformation & Technologies Associate, Maggie manages NEEP's cold-climate Air Source Heat Pump (ccASHP) product list, facilitates the Residential Heating Electrification working group, catalogues strategic electrification reports/analyses/resources, and tracks space and water heating electrification programs.
Prior to joining NEEP, Maggie worked in the environmental sector focusing on clean watershed management. She worked for the County of Orange in California to help build, design, and implement an online tool for storm water watershed management, and has extensive experience in research and analysis of water bodies in Massachusetts from her time as an Engineering Technician for Geosyntec.
Maggie holds a BS in geology from California Polytechnic University of Pomona, where she conducted multiple research projects in seismicity of the Southern California region. Both in her education and professional background, Maggie has an appreciation and passion for technology in its many applications for evolving the future.
Q: What book is currently on your nightstand?
A: The Phantom of the Opera by Gaston Leroux
Q: What's something about you that would surprise us?
A: I was a "professional" actress as a kid. Strong emphasis on the quotes there; realistically I was still playing make believe!
Q: If you weren't working at NEEP, what other job would you have?
A: I would definitely be doing something creative, most likely painting. So I guess I would be an artist.
Contact