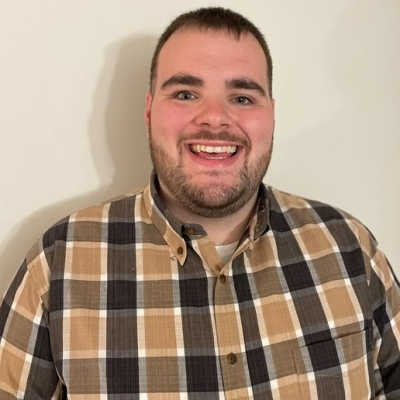 Senior Associate, Building Energy Codes
Energy Efficient Buildings
Michael joined NEEP in the summer of 2022 as a senior associate for building energy codes. In this role, he is charged with leading stakeholder engagement activities, providing research and analysis, and developing reports and other deliverables for around all topics pertaining to building energy codes.
Prior to joining NEEP, Michael worked on a number of political campaigns at the municipal, state, and federal level. Most recently, he worked as a RESNET Certified HERS Rater in Massachusetts where he coached builders on energy efficient design practices and enforced the Massachusetts IECC 2018 and Stretch Code Performance Path to Code Compliance.
Michael holds a M.S. in Sustainability Science with a Concentration in Renewable Energy and Efficient Design from the University of Massachusetts Amherst, as well as a B.S. in Environmental Policy, Law, and Society with a Minor in Psychology from Unity College.
Q: What is your favorite thing about NEEP?
A: The team's expertise in building energy efficiency.
Q: What book is currently on your nightstand?
A: The Ministry for the Future by Kim Stanley Robinson.
Q: What's something about you that would surprise people?
A: I've knocked on over 1,000 doors for different campaigns and causes.
Contact
Speaking Information
Energy ratings and audits, International Energy Conservation Code (IECC)