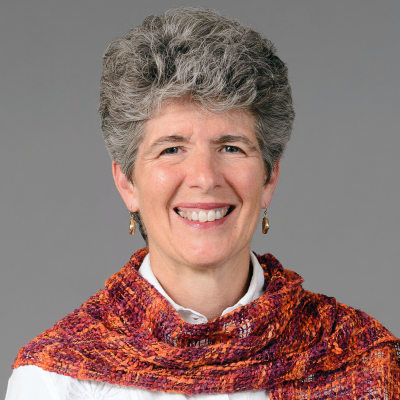 Founder
Founder
After founding Northeast Energy Efficiency Partnerships (NEEP), a regional non-profit to facilitate regional collaboration to accelerate energy efficiency as a clean, powerful and dependable energy resource, in 1996, Sue Coakely is currently serving as Strategic Advisor.
A champion of collaboration as well as an expert in energy efficiency, she has been a clean energy leader for over thirty-years including five years at the Massachusetts Department of Public Utilities and several years as an energy efficiency consultant/advocate before founding NEEP. She is a frequent speaker at national and regional forums, and serves on the Board of Vermont Energy Investment Corp.
Sue holds a master's degree in natural resource management and administration from Antioch/New England University and a bachelor's degree in environmental science from Windham College.
Speaking Information
2014 Northeast Energy Efficiency Summit Power Talk
[embed]<iframe width="560" height="315" src="//www.youtube.com/embed/bLtRuYdv3pw?list=PLa9uovecCfWudiLnPkeUaVecadpnzM4Zk" frameborder="0" allowfullscreen></iframe>[/embed]