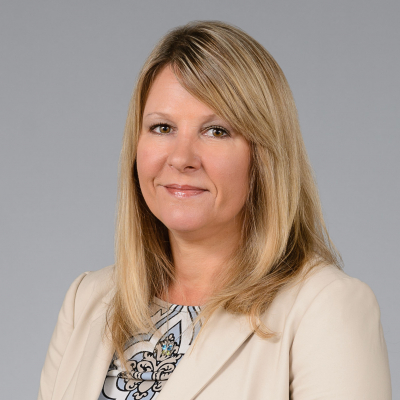 Senior Accounting Manager
Financial and Administrative Services
As Senior Accounting Manager, Susan is responsible for overseeing the day to day accounting functions at NEEP. Susan works closely with the Director of Finance & Administration, provides administrative support to the Executive Director and other staff, and is part of the Leadership Team.
Susan started as a contractor in 2002, and joined as a full-time NEEPer in June of 2007 when she became Accounting Manager. She was promoted to Senior Manager in 2012.
Prior to her employment with NEEP, Susan worked as a consultant doing bookkeeping for multiple clients. She also was once Accounting Manager for Diet Workshop, Inc. Susan holds an Associate Degree from Middlesex Community College.
Q: What is your favorite thing about NEEP?
A: Working for a company that is about making the world a better place in which to live
Q: Name one thing you cannot live without
A: Coffee
Q: What's something about you that would surprise us?
A: I ride a Harley