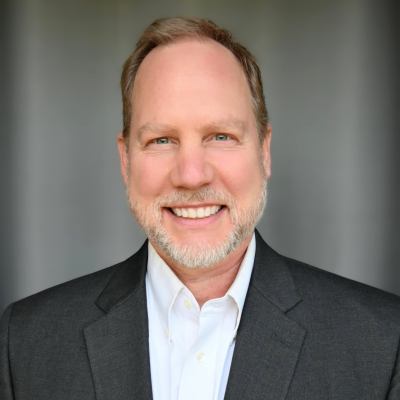 Manager, Technology Market Transformation
High Efficiency Products
Jeff joined NEEP in July of 2023. In his role, he provides expertise on low-carbon building technology deployment strategies and best practices, program models, and services to integrate these technologies. He also informs related public and private policies towards this end. Jeff also tracks market developments and identifies emerging trends that affect the strategic work of NEEP and its partners.
Prior to joining NEEP, Jeff worked with ICF to manage two New York state utility energy efficiency rebate programs. He was part of the initial efforts to deploy New York's Clean Heat program for assessing and rebating installations of high-efficiency heat pumps.
He is a home energy auditor and has assessed hundreds of homes focusing on health and safety, weatherization, and reduced carbon loads. He has also led an environment and energy program for a Hudson Valley extension agency. Jeff came to the energy efficiency and technology field after a previous career in natural resource management, forestry, and outreach and education having worked in Central America, the Pacific Northwest, Alaska, and New York.
Jeff holds a Master of Forestry from Yale School of the Environment and a BA in biology from Wittenberg University. He is a BPI Building Analyst/Envelope Professional.
Q: What is something about you that would surprise us?
A: I traveled the West Coast performing with the Royal Lichtenstein Quarter-Ring Sidewalk Circus.
Q: If you weren't working at NEEP, what other job would you have?
A: The world needs all hands on deck to find solutions to critical environmental crises. I value finding workable solutions for those who need them, so I would want to be involved in a cooperative learning and teaching situation for environmental betterment of some fashion.
Q: If you could spend one week anywhere in the world, where would it be? Why?
A: Bhutan. The country apparently succeeds better than most at promoting environmental stewardship, cooperation, and happiness, and I'd like to better understand why. We can learn from a culture so different than what we typically find in the US.
Contact
Speaking Information
Adaptive technology, energy efficiency in buildings, weatherization, contractor and customer perspectives.