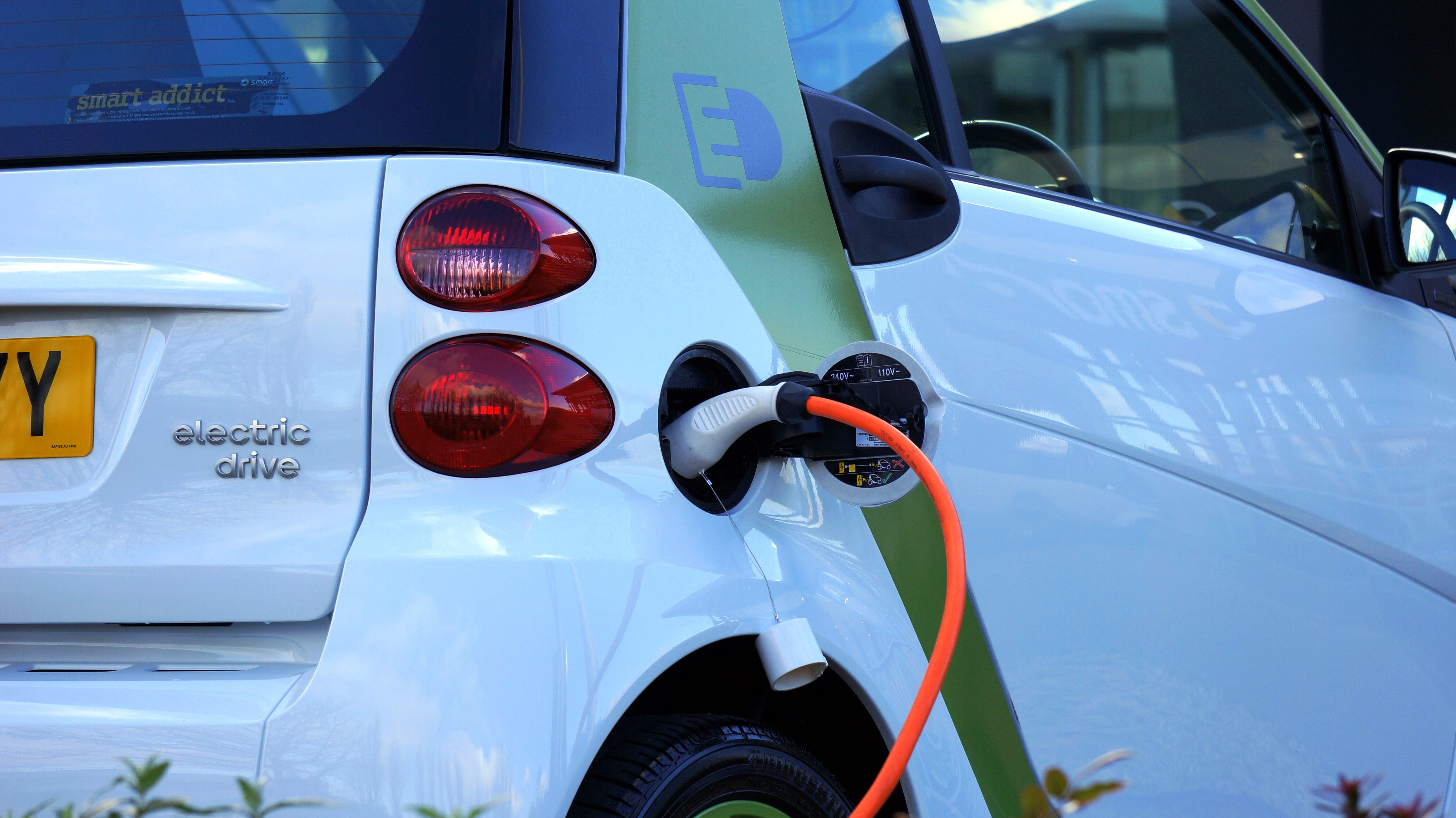 Appliance and equipment efficiency standards are one of the most impactful energy-saving policies to date. These regulations keep energy-inefficient, low-quality products out of marketplaces to ensure minimum energy and water efficiency levels are reached by all products. These standards continue to stand the test of time as a corner-stone of energy efficiency policy, stimulating the economy with the addition of 340,000 jobs and, over the next 20 years, will avoid the release of 470 million metric tons of CO2.
State Standards Tracker
State legislatures or state agencies create state standards. There are many states inside and outside the NEEP region that are leaders in standard development, with California setting many benchmarks for energy and water efficiency. In most cases, national standards preempt state standards but states can make standards in the absence of federal standards. Once a state enacts a standard, other states follow in the adoption of the standard. Upon adopting a standard for a particular appliance or equipment in multiple states, manufacturers negotiate with the states and other vested interests to develop a "consensus recommendation for a national standard." Consensus recommendations are the starting point for the majority of national standards.
State Appliance Standards Adoption Status
Recently Passed/Signed (Dec 2020 to date)
                DC, MA, ME, RI
Potential Rulemaking 2021
                CT, NY
Pending Passage 2021
                NJ, PA
Introduce or Reintroduce 2022
                MD, VT
Northeast and the Mid-Atlantic States, State Appliance Standards
The state abbreviations are active links to the enabling legislation.
Green "x" = pending legislation