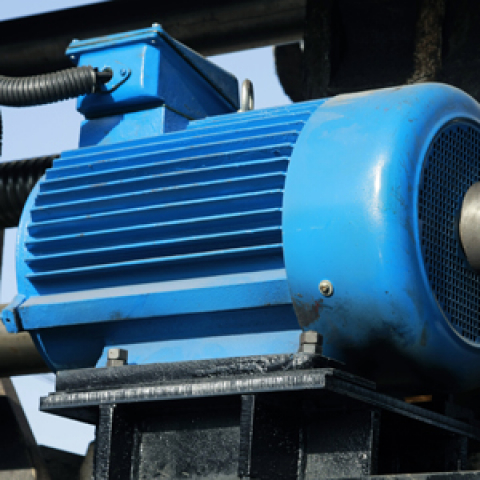 Appliance and equipment efficiency standards are one of the most impactful energy-saving policies to date. These regulations keep energy-inefficient, low-quality products out of marketplaces to ensure minimum energy and water efficiency levels are reached by all products. These standards continue to stand the test of time as a corner-stone of energy efficiency policy, stimulating the economy with the addition of 340,000 jobs and, over the next 20 years, will avoid the release of 470 million metric tons of CO2.
The legacy of appliance efficiency standards spans back four decades to the emergence of a national imperative for energy conservation and security. The National Appliance Energy Conservation Act of 1987 (NAECA) established the regulatory framework that set federal minimum energy efficiency requirements for common, household appliances. Today, both state and federal standards continue to advance to keep the worst performance out of circulation. Appliance efficiency standards are the neighborhood watchdogs, keeping archaic energy hogs out of our homes and offices and making room for ingenuity in product design and performance.
The performance floors that appliance efficiency standards raise assure that we shed wasteful technologies from the shelves of our stores and the sockets of our homes. These standards "lock-in" gains from ratepayer-funded efficiency programs, and other state policies, to increase the energy efficiency of our most common and energy-intensive end-use products. By 2035, cumulative economic life-time savings from energy efficient product purchasers will reach upwards of $1.1 trillion.
These massive economic and environmental savings will continue to accrue so long as these standards and other policy mechanisms are understood, enacted, and enforced.
Due to their unparalleled impact over time, NEEP launched the Appliance Efficiency Standards Policy Project in 2001, a regional coalition comprised of consumer, environmental and energy efficiency groups advocating for the enactment of state and federal energy efficiency standards for a range of commercial and residential products. This coalition augments the general consensus and understanding of the opportunities Appliance Efficiency Standards present for the greater good and supports the adoption and smooth implementation of both state and federal standards across the Northeast and Mid-Atlantic regions.
Thank you to our 2019 Project Funders: