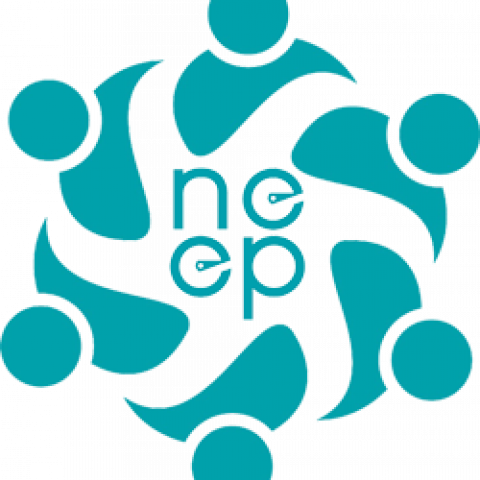 If you believe energy efficiency is an essential part of a sustainable regional energy system...
If energy efficiency is part of your organization's mission...
Now is the time for you to join our Allies network!
The NEEP Allies Program is an opportunity to affiliate with NEEP and join our diverse network of energy efficiency stakeholders working to realize the full potential of energy efficiency to reduce carbon emissions by 80% by 2050. 
View this year's Allies and Funders Webinars on our events page.
What are the Benefits of Being a NEEP Ally?
Intelligence
Stay informed with NEEP's experts' perspectives and guidance on regional efficiency trends and hot topics with
Weekly Allies Intel newsletter with regional policy updates and analyses, upcoming events, webinars and publications
Webinars with Allies and State Partners, for exclusive, topical updates, every other month
Access
Participate in NEEP's regional network of efficiency leaders and stakeholders
Access to our NEEP Allies contact list to use for collaboration with your peers
Complimentary pass to the NEEP Summit
Four complimentary passes to NEEP workshops
Two free admissions to invite a colleague to any NEEP workshop
Participation as a mentor in our career development program at selected NEEP events
Visibility
Use NEEP's tools and resources to promote your organization
Co-promote your organization's innovations on NEEP's social media sites and monthly newsletter
Have your organization's logo on NEEP's website
Contribute to NEEP's blog with one article per year
List your organization's events in NEEP's on-line industry calendar, social media sites, and monthly newsletter
Access special NEEP Allies rates for event sponsorship
Who Can Join? 
Anyone can become a NEEP Ally. We welcome any business, institution, agency or organization seeking to unlock the low-carbon potential and associated energy reliability and economic benefits of energy efficiency to be part of our regional network of energy efficiency leaders, movers and shakers. NEEP affiliates include:
Energy Management Platform and Software Providers
Energy Services Firms
Analysts and Consultants
Policy and Research Institutes
Manufacturers & Distributors
Efficiency Program Administrators
Government Agencies
Non-Profits
Academia and Laboratories
Start-ups
Our tiered-pricing reflects the different sizes and profiles of our Allies:
| | |
| --- | --- |
| Company Size | Annual Fee |
| Tier I: Non-profits, Academia, State Energy Offices, For profits 1 to 19 employees | $2,500 |
| Tier II: For profits, 20 to 199 employees | $4,000 |
| Tier III: For profits, 200 to 999 employees | $6,000 |
| Tier IV: For profits, more than 1,000 employees  | $8,000 |
Contact Jessica Augat to learn more or to join NEEP as an Ally.