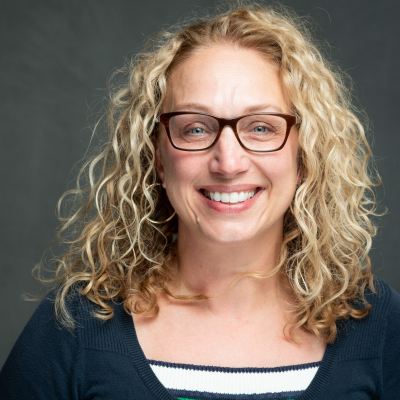 Manager, Industry Relations and Events
Strategic Marketing and Communications
Jessica Augat joined NEEP in the spring of 2019 as Manager, Industry Relations & Events. Charged with nurturing positive and productive relationships with both current and potential industry stakeholders, she manages all aspects of the Allies Program. Jessica is also responsible for creating the event experiences at NEEP workshops and conferences.
Jessica has worked in event management, marketing and communications since 1996 supporting industries including higher education, craft brewing, and consumer electronics. Most recently, she was the Director of Special Projects at Fitchburg State University. Jessica has a B.A. in interdisciplinary studies with concentrations in business administration and public relations, as well as a certificate in emergency management.
Q: Name one thing you can't live without.
A: Water...literally. Coffee...figuratively.
Q: What's something about you that would surprise people?
A: My husband and I were married on the Knife Edge at Mount Katahdin.
Q: If you weren't working at NEEP, what other job would you have?
A: A renowned food critic who travels the world.
Contact