NEEP is a part of national network of regional energy efficiency organizations (REEOs). The REEOs work through funded partnerships with the U.S. Department of Energy (DOE), as well as with utilities, third‐party program administrators, public officials, various advocacy groups, businesses and foundations. We provide technical assistance to states and municipalities to support efficiency policy development and adoption, along with program design and implementation.  The REEOs actively contribute to and reference materials and initiatives of the U.S. DOE and the U.S. Environmental Protection Agency's SEE Action Network to help states and local governments take energy efficiency to scale and achieve all cost-effective energy efficiency by 2020.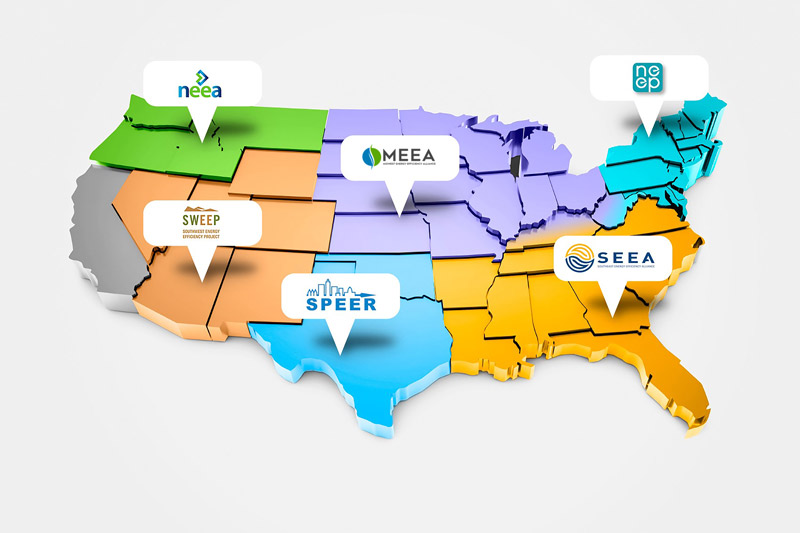 ---

Midwest Energy Efficiency Alliance
The Midwest Energy Efficiency Alliance (MEEA) is the source on energy efficiency in the Midwest. MEEA balances the diverse interests of our members and network across public and private sectors, to create a common ground on energy efficiency.  We work with all stakeholders in the region to support energy efficiency from policy adoption through program implementation.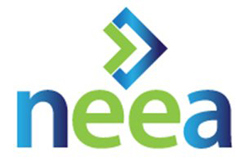 Northwest Energy Efficiency Alliance
The Northwest Energy Efficiency Alliance (NEEA) is an alliance of more than 100 Northwest utilities and energy efficiency organizations working on behalf of more than 12 million energy consumers.  NEEA leverages its strong regional partnerships to effect market transformation by accelerating the adoption of energy-efficient products, services and practices.

Southeast Energy Efficiency Alliance
The Southeast Energy Efficiency Alliance (SEEA) drives market transformation in the Southeast's energy efficiency sector through collaborative public policy, thought leadership, programs and technical advisory services. SEEA promotes energy efficiency as a catalyst for economic growth, workforce development and energy security across 11 southeastern states. These states include Alabama, Arkansas, Florida, Georgia, Kentucky, Louisiana, Mississippi, North Carolina, South Carolina, Tennessee and Virginia.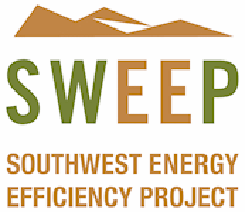 Southwest Energy Efficiency Project
The Southwest Energy Efficiency Project (SWEEP) is a public interest organization that advances energy efficiency in Arizona, Colorado, Nevada, New Mexico, Utah, and Wyoming. Traditionally this is a high growth region where energy efficiency efforts were lagging compared to some other regions, air pollution is a growing concern, and coal-fired power plants provide the majority of electricity supply. SWEEP has a record of success: The non-profit helped to increase funding for electric utility energy efficiency and load management programs in the Southwest from $21 million in 2001 to $375 million in 2013.

South-Central Partnership for Energy Efficiency as a Resource
The South-Central Partnership for Energy Efficiency as a Resource (SPEER), the newest regional energy efficiency organization, aims to accelerate the adoption of advanced building systems and energy efficient products and services in Texas and Oklahoma. These two states include nearly 30 million people and more than half of the fastest growing cities in America.  SPEER is a member based organization with 40 members, including manufacturers, utilities, energy services companies, non-profits, cities, universities, and more.