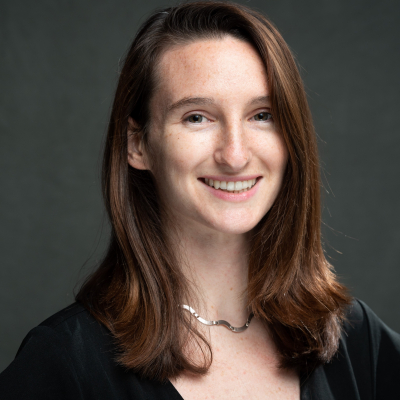 Senior Associate, State and Community Solutions
Energy Efficient Buildings
Chase joined NEEP in 2021 as the Community Solutions Intern, and became a staff member in 2022. She is passionate about creative problem solving, community engagement, and advancing energy equity. As Senior Associate of State and Community Solutions, Chase manages NEEP's Community Federal Funding working group, collaborates with and assists local clean energy champions, develops new resources on community building decarbonization, and incorporates principles of diversity, equity, inclusion, and justice.
Before NEEP Chase's background was in ecological research and environmental grass roots activism. She graduated from Smith College in 2020 with a BA in Biological Sciences, and has interned and volunteered with political campaigns, PennEnvironment, The Climate Reality Project, to name a few. She currently lives in Cambridge, MA.
Q: Name one thing you cannot live without
A: Sunny, warm days spent outside. During the spring and summer I love to work, read, eat, and listen to music sitting in a nice quiet spot in the sun.
Q: What book is currently on your nightstand?
A: My Year of Meats by Ruth Ozeki. I love her creativity and the way she talks about culture.
Q: What's something about you that would surprise us?
A: I've been singing in choirs since I was in second grade, and in college I was up to 16 hours of rehearsal a week! I have sung many different kinds of music, from traditional choral to opera, shape note, a cappella, and more. I also love experimenting with overtone singing