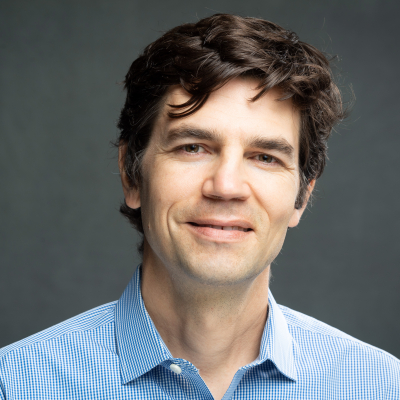 Director, Technology Market Transformation
High Efficiency Products
Dave oversees the team that leads regional market transformation initiatives for air source heat pumps (ASHP), including variable refrigerant flow (VRF) technologies; smart energy homes; strategic energy management; and appliance standards. In this capacity, Dave provides strategic direction for the team's development, management, and integration with other NEEP teams. Dave also serve as a member of NEEP's Senior Management Team.
Dave first joined NEEP as an intern in 2006, eventually becoming a Residential Program Associate. In 2008, he became manager of the Appliance Standards project and eventually focused on this project full time. In 2011, he returned to a more direct role within market strategies.
In 2013, as Senior Program Manager, Dave continued to lead the development of market transformation strategy reports, which provide regional guidance on how to best accelerate market adoption of specified products/measures throughout the region. Between 2012 and 2016, NEEP developed regional market transformation strategies for residential lighting, business and consumer electronics, home energy management systems, heat pump water heaters, air source heat pumps, and commercial air conditioners (roof top units).
Dave began his professional career as a high school math teacher in Boston. Prior to joining NEEP, he also spent two seasons living in Aspen, CO working as the Manager of the Annabelle Inn. His undergraduate degree is in physics from Middlebury College.
Q: What is your favorite thing about NEEP?
A: The people…NEEPers are passionate about making a positive difference in this world.
Q: If you could spend one week anywhere in the world, where would it be? Why?
A: I love to travel to new places to experience new things. Top of my travel list includes Nepal (mountains and culture), Hawaii (snorkeling/sailing/beach), as well as many skiing destinations.
Q: If you could invite any three people to dinner, who would they be?
A: Elon Musk, Tom Brady, Bill Gates
Contact
Speaking Information
Building decarbonization, market transformation, appliance standards, air source heat pumps, smart energy homes, strategic energy management