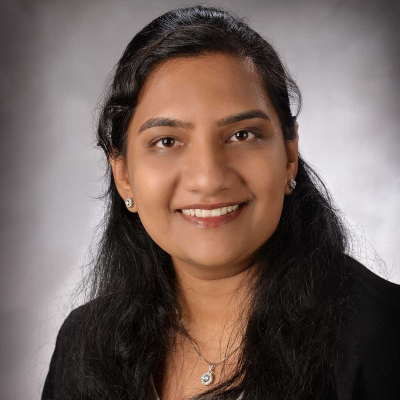 Manager, Technology Market Transformation
High Efficiency Products
Deepti joined NEEP in the Summer of 2022 as Technology & Market Solutions Manager. In this role, she is working on advanced water heating initiatives. She will also be involved in identifying and prioritizing regional utility and other opportunities to engage and help facilitate advanced window programs in the NEEP region.
Prior to joining NEEP, Deepti worked as an engineering consultant where she evaluated methodologies and developed algorithms to provide electric and gas savings for residential and commercial buildings, energy efficient technologies, and programs using technical reference manuals (TRMs) per jurisdiction.
Deepti has also worked as an energy engineer where she retro-commissioned HVAC systems in Virginia hospitals to help improve existing building efficiencies. She also performed ASHRAE Level 2 energy audits inspecting HVAC equipment, lighting and water fixtures, and thermal imaging of building envelope and identified energy conservation measures.
Deepti holds a Masters of Science in Energy Systems and Masters of Science in Mechanical Engineering from Northeastern University in Boston. She is a U.S. Green Building Council (USGBC) Green Associate.
Q: If you could invite three people to dinner, who would they be?
A: Neil DeGrasse Tyson, Stephen Colbert, Chef Hubert Keller.
Q: If you could spend one week anywhere in the world, where would it be? Why?
A: I spent a week on the island of Hawaii (Big Island) for the black sand beaches, the volcanic activity, the Keck Telescope, and the beautiful night skies on the Mauna Kea and I loved it. So, I would love to explore Iceland or New Zealand for the geothermal activity, auroras, and natural beauty.
Q: What's something about you that would surprise people?
A: I am proficient in three languages – English, Hindi, and Telugu. I am learning Spanish and French.
Contact
Speaking Information
Heat pump water heaters, building envelope, windows, HVAC systems, energy auditing