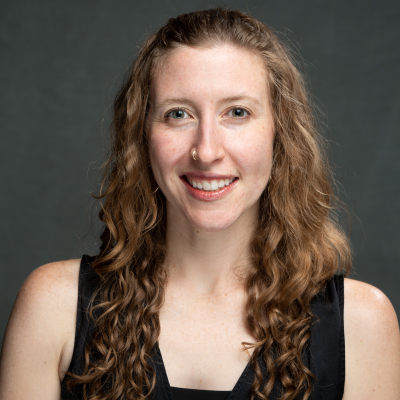 Senior Manager, Policy and Programs
Public Policy Outreach and Analysis
As Senior Manager, Policy and Programs, Erin works collaboratively with the entire organization to assist communities, states, federal agencies, utilities, NGOs and industry to accelerate state and local government adoption of equitable and impactful building decarbonization policies, programs, and best practices across the Northeast and Mid-Atlantic region. She joined NEEP in February 2021 as Public Policy Manager.
Prior to joining NEEP, Erin worked in the energy efficiency and environmental policy space as the Director of Regulatory Affairs at the Energy Efficiency Alliance working on energy efficiency policy in New Jersey and Pennsylvania. She was also a Research and Legal Associate at the Delaware Riverkeeper Network, where she worked on policies to reduce the build-out of natural gas infrastructure and protect the waters of the Delaware River Basin.
Erin received a dual Juris Doctorate and Masters of Science in Public Policy from Drexel University and a dual Bachelor of Arts in Public Policy and Film Production from Temple University. She is also a member of the New Jersey Bar.
Q: If you could invite any three people to dinner, who would they be?
A: Justice Ruth Bader Ginsburg, Jane Fonda, Michelle Obama
Q: Name one thing you cannot live without.
A: The New Jersey Pine Barrens, or any woods. It is my place to escape.
Q: What book is currently on your nightstand?
A: Let My People Go Surfing by Yvon Chouinard
Speaking Information
Utility Business Model, Regional Greenhouse Gas Initiative, State and Utility Energy Efficiency Plans, Cost-Benefit Test