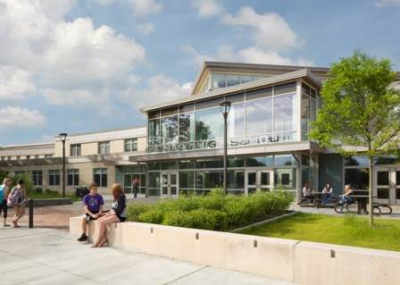 Location
Maynard High School
1 Tiger Drive
Maynard, MA 01754
United States
Event Date
Event Follow-up Survey and Links to Presentations:
Thank you to all attendees, sponsors and exhibitors for a successful event. We look forward to collaborating on future projects.
Below are the presentations from the event:
Event Overview:
Come learn about NE-CHPS Version 3.1, which is now available for use in Massachusetts!
The Collaborative for High Performance Schools (CHPS), Massachusetts Facilities Administrators Association (MFAA) and Northeast Energy Efficiency Partnerships (NEEP) are hosting a free, CEU-accredited (8 LU's available), high performance schools training workshop on April 21, 2016 at Maynard High School to go over everything you need to know in order to implement NE-CHPS Version 3.1 for your next building project. The Massachusetts School Building Authority (MSBA) recently updated its Sustainable Building Design Guidelines to include NE-CHPS 3.1 as an option for new school construction, major renovations or as a phased approach.
Come join architects, engineers, facility managers, utility program administrators, school administrators and others for an interactive technical workshop on designing high performance schools. CHPS schools help to lower operating costs and improve indoor environmental quality (amongst other benefits). Join us at Maynard High School to learn how your school can get on the pathway to high performance, and to see a CHPS school in-person.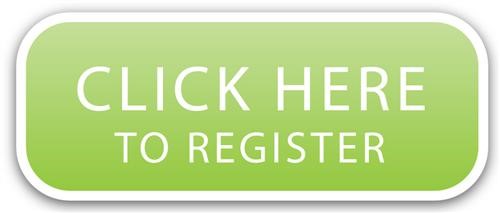 DRAFT SESSION ONE
Time
Session and Description
8:00-9:00am
Continental Breakfast (exhibit area open)
9:00-9:15am

Welcome

Carolyn Sarno Goldthwaite, NEEP/Chair of CHPS Board of Directors
​Ken Wertz, MFAA

9:15-10:30am

CHPS Technical session

Stephany Mason, CHPS
Ralph DiNola, NBI

10:30-11:00am
COFFEE BREAK: Exhibitors and Networking
11:00-12:00pm

Lessons Learned: Things to Keep in Mind when Designing your School

The school design process should be a collaborative effort involving all necessary components of the school environment. Often overlooked is the operations and maintenance of the school facility. For this session we will look at design and construction through a different lens; featuring recycling best practices along with maintenance and operations perspectives. 

​Ken Wertz, MFAA
Carolyn Dann, MA DEP
Arlene Miller, MA DEP

12:00-1:00pm
LUNCH (exhibit area open)
1:00-1:30pm

Using School Exemplars to Debunk the Myth that High Peformance Schools Cost More

High performance schools don't have to break the bank – this session will highlight 5 CHPS schools in Massachusetts to prove just that.  

Chin Linn, HMFH Architects

1:30-1:50pm

Missed Connections: Working with your Local Utility to Fund School Energy Efficiency Projects

Learn how efficiency program incentives can help support your project goals and save you money! 

Liyang Wang, Eversource
Kathy Arthur, National Grid

1:50-2:00pm
BREAK
2:00-3:00pm

Maynard High School Tour

For this session, we'll deviate from the typical conference workshop and explore a NE-CHPS Verified school. Lead by the architects and facility management team, attendees will get an in-depth view of Maynard High School and its high performance features. 

Aaron Miklosko, Facilities Manager, Town of Maynard
Kyle Brainard, Lead Custodian, Maynard Public Schools
Tappe Architects
* Note: When registering, you can choose between Session One or Session Two. Session Two is an abbreviated program that starts with the afternoon school tour.
DRAFT SESSION TWO
Time
Session and Description
2:00-3:00pm

Maynard High School Tour

Aaron Miklosko, Facilities Manager, Town of Maynard
Kyle Brainard, Lead Custodian, Maynard Public Schools
Tappe Architects

3:00-3:15pm
COFFEE BREAK: 

Exhibitors and Networking

3:15-4:15pm

CHPS Technical session: Deep Dive into IEQ, Resiliency and Zero Energy Schools

Stephany Mason, CHPS
Ralph Dinola, NBI

4:15-4:45pm
Round Robin: Attendee Discussion on Needs and Best Practices to achieve healthy, High Performance Schools
4:45-4:55pm

School Exemplars: Successful Results from the Region

4:55-5:00pm
Closing Remarks
Learn about event sponsorship: 
Training co-hosts
Sponsors
Partners
This training workshop is registered as a National Healthy Schools Day official event to celebrate and promote healthy and green indoor school environments for all children and staff. For more infomarion on National Healthy Schools Day, click the button below.