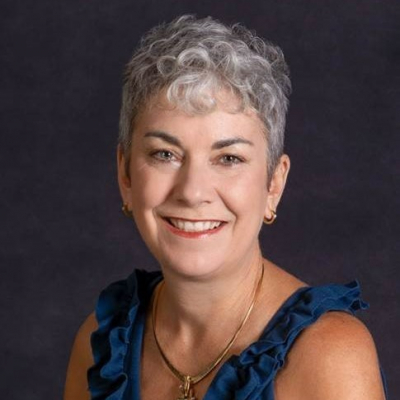 Senior Director of Programs and Strategy
Senior Management Team
Jennifer Marrapese joined NEEP in June of 2022 as Senior Director, Programs and Strategy. In this role, Jennifer will implement and oversee the organization's strategic programs. She will serve as NEEP's leader for program and project planning and management, product/solutions development, and will support stakeholder engagement and fundraising.
Before joining NEEP, Jennifer served as Chief of People, Culture, and Communication at Petersen Engineering, where she positioned the firm for rapid growth while maintaining and enhancing organizational culture and diversity. Prior to that, Jennifer served as Director of Search Services for United Personnel where she recruited and placed nonprofit executives and advised clients on their diversity and inclusion practices. For nearly 10 years, Jennifer served as Executive Director of Northeast Sustainable Energy Association (NESEA), where her efforts helped increase membership by 300% and staff retention by 50%, while growing sponsorships and diversify revenues significantly.
Jennifer graduated from the University of Wisconsin, Madison with a bachelor's degree in journalism and received a master's degree in organizational development and management from Fielding University (California). She holds a Juris Doctor from University of California. Jennifer sits on multiple Boards, and is a lifetime member of NESEA.
Q: What's something about you that would surprise us?
A: I can make a meal out of almost anything, and love the challenge of using my CSA veggies before they rot.
Q: Name one thing you cannot live without?
A: Yoga. I'm a certified yoga instructor (RYT-200). I practice daily although I'm not currently teaching.
Speaking Information
Stakeholder engagement, strategic planning, nonprofit leadership, creating an inclusive culture