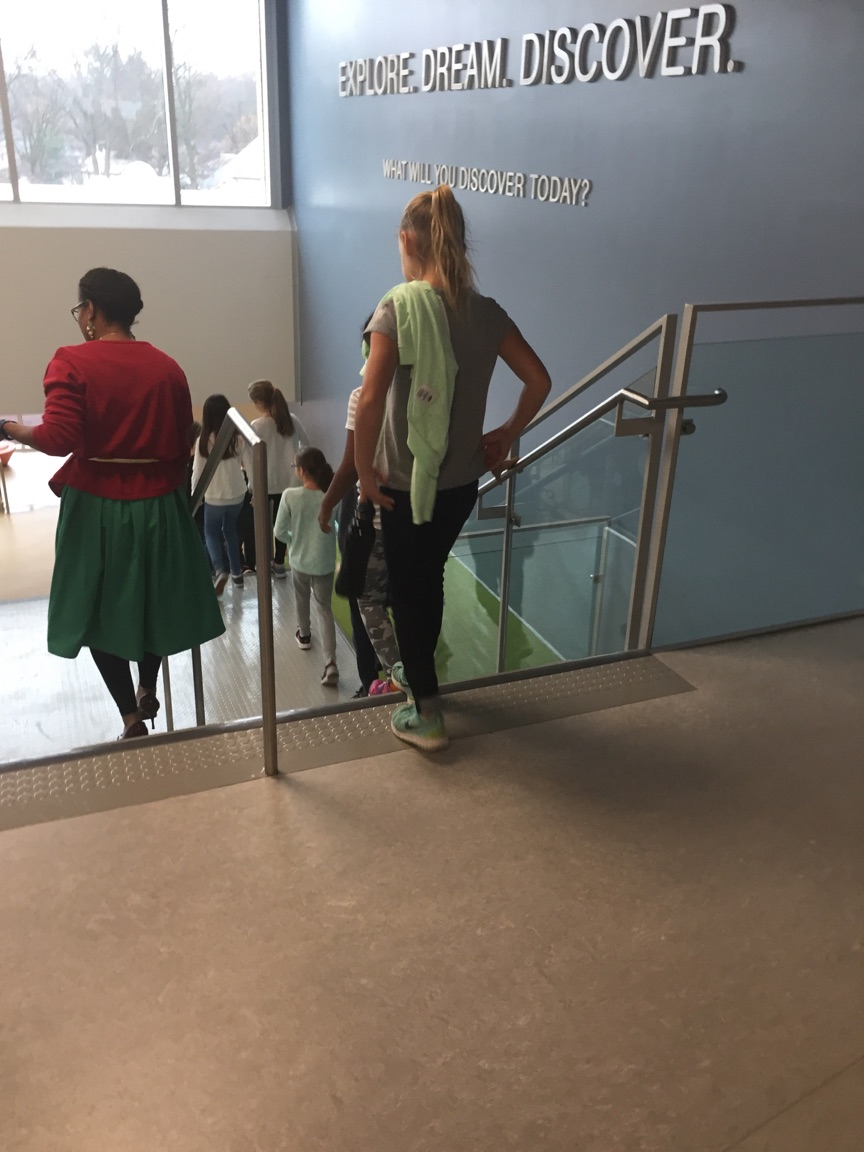 NEEP offers support and expertise to first group of sign-ons in joint effort to make Zero Energy Schools mainstream
LEXINGTON, MA, December 6, 2016 - Northeast Energy Efficiency Partnerships (NEEP) joins fellow national organizations, six school districts, and two states in the Energy Department's Better Buildings Zero Energy Schools Accelerator. This collaborative effort to develop zero energy school design that is cost-competitive to conventional construction in the education sector and in local communities across the nation is part of the Obama Administration's effort to cut energy waste in America's buildings.
As defined by the Department of Energy, a Zero Energy Building is an energy-efficient building, where on a source energy basis, the actual delivered energy is less than or equal to the onsite renewable exported energy.
"We are honored to be part of the Better Buildings Zero Energy Schools Accelerator and look forward to helping the stakeholders in our region with a pathway forward for zero energy schools," said Carolyn Sarno Goldthwaite, NEEP's Senior Program Manager, High Performance Buildings. "The way we build and maintain our schools is important. This program provides essential tools and resources to assist communities in building schools that are energy efficient, have healthy learning environments, and leave minimal impact on the planet."
In conjunction with the launch, Energy Department officials joined other key stakeholders Tuesday to tour Discovery Elementary School, a Zero Energy school located near the nation's capital in Arlington, Virginia, which officially opened its doors in September 2015. Discovery's engineering team expects to offset its energy usage with renewable energy and to potentially save about $75,000 within its first year of operation. Discovery Elementary is one of 40 emerging Zero Energy ready schools in the U.S., and was built with advanced next generation energy efficiency and renewable power features, including solar rooftop and geothermal heating and cooling systems.
"Through the Better Buildings Zero Energy Schools Accelerator, partners commit to real savings," said Kathleen Hogan, U.S. Department of Energy's Deputy Assistant Secretary for Energy Efficiency. "By using the most energy-efficient technologies, and engaging students and the local community, school districts can lead the way in saving taxpayer dollars and creating more resilient and first-in-class educational facilities."
Through programs like the Zero Energy Schools Accelerator, Zero Energy schools have the potential to save 65-80 percent in energy consumption, depending on climate the zone. By aggressively pursuing energy efficiency opportunities, school districts could dedicate these savings toward other learning needs, including salaries for teachers, computers, or books.
In addition to saving money for taxpayers, Zero Energy schools also make a difference in the learning environment for students. Improved ventilation and daylighting are used extensively in most Zero Energy schools and studies have shown that both these strategies help improve the learning environment. Teachers are also able to transform classrooms into 3D engagement opportunities with the student body by using energy dashboards and new technologies as teaching tools.
The goal is to quickly make Zero Energy K-12 schools more mainstream. Partner school districts commit to developing their own zero energy plans for a district project within a year. They can also engage with fellow states and school districts, and leverage support from regional and national organizations, including NEEP, the National Renewable Energy Laboratory, the National Energy Education Development (NEED) Project, Southern California Edison, The Energy Coalition, New Buildings Institute, Rocky Mountain Institute, and the National Association of State Energy Officials.
The first participating school districts include:
Hermosa Beach City School District (Hermosa Beach, California)
LA Unified School District (Los Angeles, California)
Arlington School District (Arlington, Virginia)
Boulder Valley School District (Boulder, Colorado)
Adams 12 – Five Star Schools (Thornton, Colorado)
Douglas County School District (Douglas County, Colorado)
State of Minnesota Schools
State of California Schools