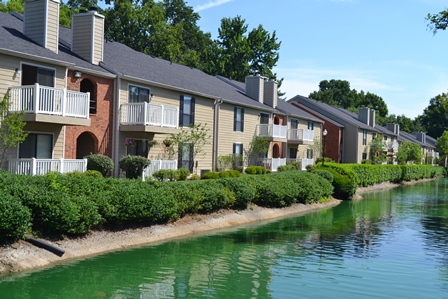 NEEP and many of its stakeholder partners part of best practice sharing system
LEXINGTON, MA, July 11, 2016 – Northeast Energy Efficiency Partnerships (NEEP) has recently become a new member of the U.S. Department of Energy (DOE) Better Buildings Residential Network, which connects energy efficiency programs and partners to share best practices and learn from one another to increase the number of homes that are energy efficient.
The Better Buildings Residential Network expands on the foundation of existing Better Buildings Residential programs and partners, which have invested more than $3 billion from federal funding and local resources to build more energy-efficient communities across the United States. These programs have saved Americans money, created jobs, and lowered greenhouse gas emissions.
The new Better Buildings Residential Network is engaging energy efficiency programs, state and local governments, financial institutions, businesses, nonprofits, universities, utilities, and other organizations to accelerate the pace of home energy upgrades. NEEP, and several of its partners – including sponsors, allies, and other stakeholders – participate regularly in the network.
DOE and members participate in monthly topical peer network calls about residential energy efficiency strategies, discussing topics such as business partners and workforce development, marketing and outreach, evaluation and data collection, financing, moderate- and low-income markets, program sustainability and revenue streams, among others.
Additional features of the network include sharing resources such as tools, templates, proven solutions, updates on residential energy efficiency trends, and identification of common challenges and opportunities, with development of resources to address them.