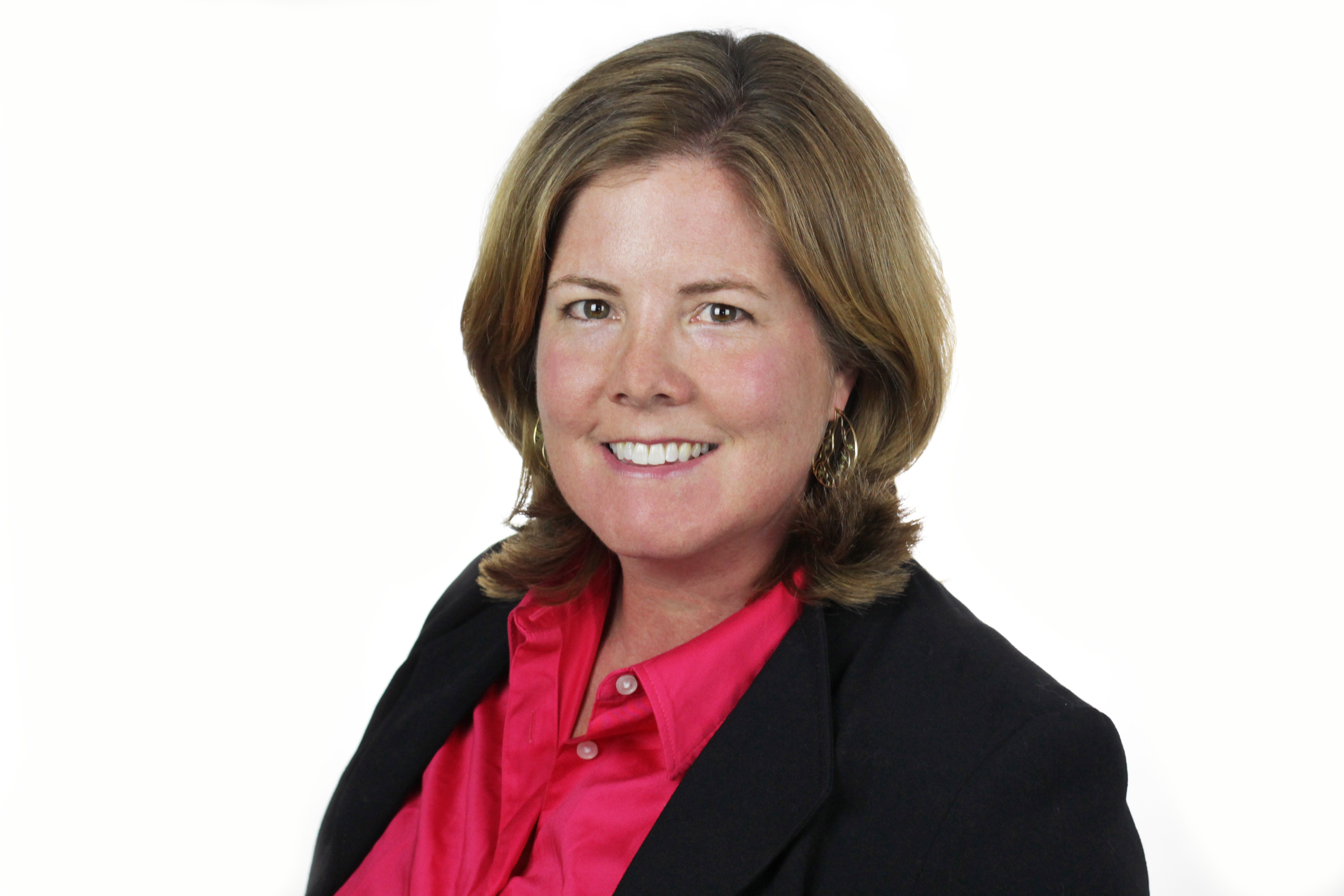 Lexington, MA - As Northeast Energy Efficiency Partnerships celebrates its 25th anniversary year, it is pleased to announce the selection of Arah Schuur as its new Executive Director. Arah was selected after an extensive search and selection process, and will begin March 1, 2021. She is currently Managing Consultant at Optimal Energy, a clean energy consulting firm supporting state and federal energy offices, program administrators, and utilities.
"The NEEP Board is very excited to bring Arah Schuur onboard as NEEP's next Executive Director," said Board President Kathleen Hogan. "We are confident that her background of leadership, collaborative approach, and energy efficiency experience will build upon and enhance NEEP as a go-to partner across the Northeast and Mid-Atlantic region, helping catalyze greater energy efficiency and critical environmental and economic benefits."
Arah brings over 15 years of experience in energy efficiency and clean energy policy development and program implementation, climate mitigation, and resilience expertise. She has led teams and organizations in the public, private, and non-profit sectors. From 2015-2018, Arah served as Director of the Energy Efficiency Division at the Massachusetts Department of Energy Resources where she led the state's energy efficiency-related policy and program portfolio, including the state's Energy Efficiency Advisory Council, which oversees nation-leading energy efficiency programs.
In previous posts, Arah has also worked on national energy efficiency programs and policy. She led a program team in the Office of Energy Efficiency and Renewable Energy at the U.S. Department of Energy and served as Senior Energy Advisor at the U.S. Department of Housing and Urban Development. Prior to her work in Washington D.C., Arah directed a global non-profit program that planned and implemented large building energy efficiency retrofits.
"NEEP's record of working with stakeholders and solving complex challenges is more important than ever as the Northeast and Mid-Atlantic region continues to pursue the economic and climate benefits of energy efficiency and decarbonization," said Arah. "I am honored and excited to lead the talented staff and continue to build robust partnerships to accelerate the region's energy transformation, decarbonization, and just economic recovery, and I am indebted to Sue Coakley for the strong organization she has built."
Arah will succeed Sue Coakley, NEEP's founder and Executive Director since 1996. A champion of collaboration as well as an expert in energy efficiency, Sue has been a clean energy leader for over 30 years, including five years at the Massachusetts Department of Public Utilities and several years as an energy efficiency consultant/advocate before founding NEEP.
"Sue is among a small group of individuals in the United States that created the energy efficiency movement and industry," noted Kathleen. "NEEP is truly her creation and she leaves it in a strong position to continue to innovate and partner with others to assure that we solve the energy and climate challenges of today and tomorrow. Everyone involved with NEEP simply cannot express our thanks and gratitude enough."