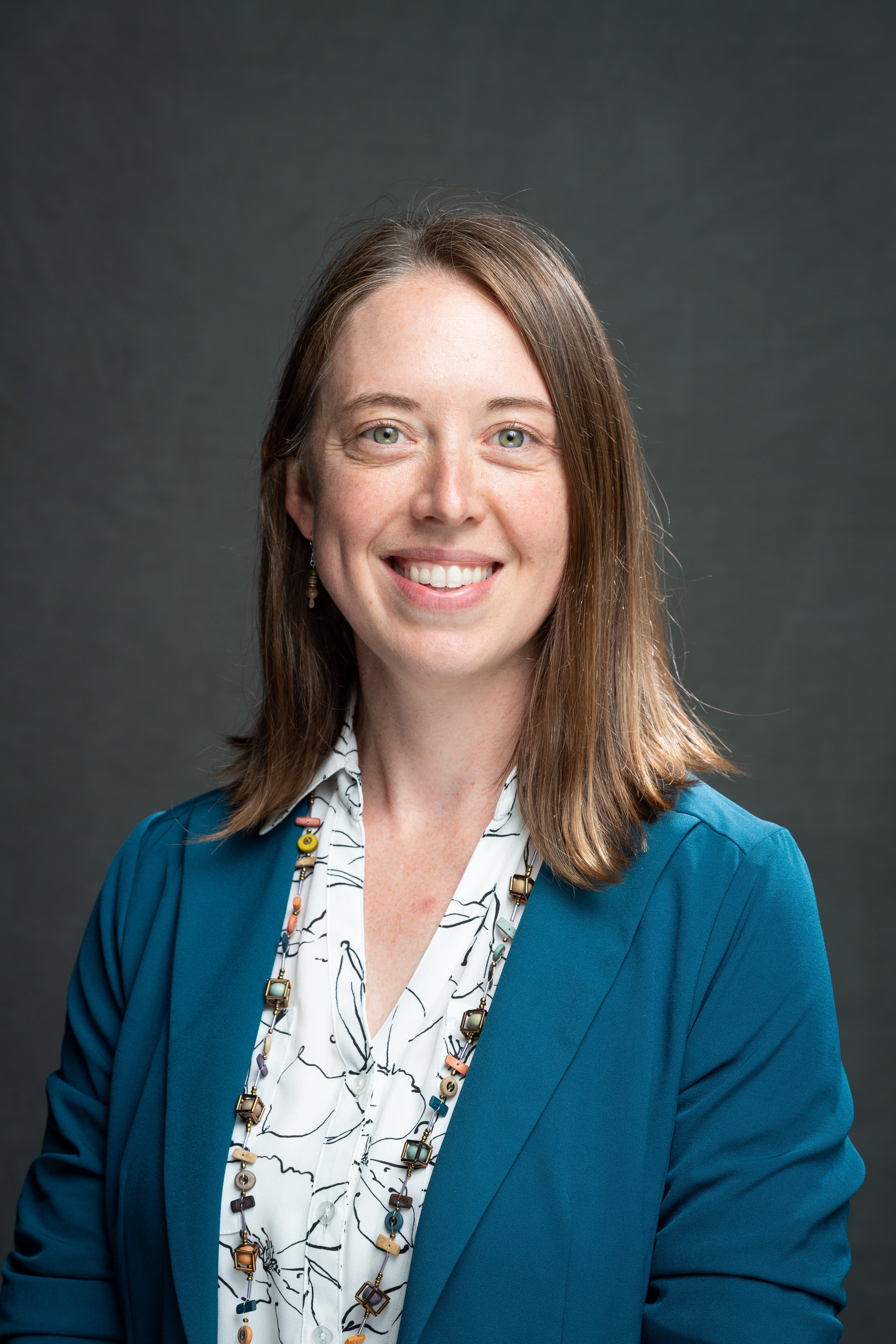 Northeast Energy Efficiency Partnerships is pleased to announce the selection of Maggie Molina as its new Executive Director. Maggie was selected after an extensive national search and will begin October 16, 2023. NEEP is a regional nonprofit that drives collaboration to accelerate energy efficiency, electrification, and grid flexibility across the 12 states and the District of Columbia in the Northeast and Mid-Atlantic region.
"Maggie's experience and expertise makes her uniquely qualified to lead NEEP's work to accelerate energy efficiency in an era of electrification," said Marion Gold, NEEP Board President. "She brings deep knowledge of energy efficiency, a wide national network, and a collaborative approach to address the opportunities and challenges faced by NEEP's stakeholders."
Maggie is a nationally recognized energy efficiency leader with experience advancing climate and clean energy policies and programs in government and the nonprofit sector. From 2020-23, she served as Branch Chief of the State and Local Climate and Energy Program at the U.S. Environmental Protection Agency (EPA). Prior to that, Maggie served as Senior Director for Policy at the American Council for an Energy-Efficient Economy (ACEEE), where she led policy, research, and strategy for federal, state, and local policymakers and the private sector. She spent 15 years in various posts at ACEEE and served on its senior management team.
"I am thrilled to join the tremendous staff at NEEP as we work with the region's communities, policymakers, and businesses to advance energy efficiency," said Molina. "Investments in energy-efficient technologies and strategies are urgently needed to lower energy bills for households and businesses, reduce greenhouse gas emissions and improve air quality, create good jobs, and advance energy justice for all. "It is an honor to lead this well-respected organization as we embark on the region's next era of ambitious clean energy policies and programs that prioritize the needs of our communities."
Maggie will work through the transition in partnership with outgoing Executive Director, Arah Schuur, who served as NEEP's Executive Director from 2020-23.