The Regional Roundup of Energy Efficiency Policy is intended to give policymakers, regulators, efficiency proponents, program administrators and other stakeholders a comparative view of the progress of energy efficiency policies and programs across the Northeast/Mid-Atlantic region.
Along with state-level highlights, the report examines regional trends and shared challenges in harnessing the potential of energy efficiency to meet today's pressing energy and environmental challenges — controlling energy costs, improving system reliability, reducing the need for expensive new generation and transmission projects, modernizing the electric grid, strengthening the economy, growing jobs, improving public health and curbing emissions of greenhouse gases and other pollutants.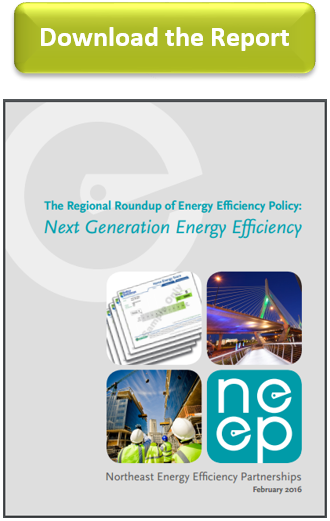 As we enter 2016, we see a convergence of technological, program, and policy developments that NEEP and its stakeholders have identified as "Next Generation Energy Efficiency." This is the lens through which we assess states progress in this year's Regional Roundup.
What you'll find most interesting:
An overview of state progress – including regulatory updates and most recent data on investments and savings for gas and electric efficiency programs
NEEP's take on what makes for leading states and who's trailing the pack
A retrospective of energy efficiency history and milestones for the nation & region
Deep dives into trends including strategic electrification, new financing and ratemaking models, and the integration of efficiency and other demand side resources
Insights into emerging building energy management strategies and technologies
For more information, see our 2016 Regional Roundup Summary, or take a look at our March 2016 Webinar.
For more on what is happening in the states throughout the year, please visit our state pages.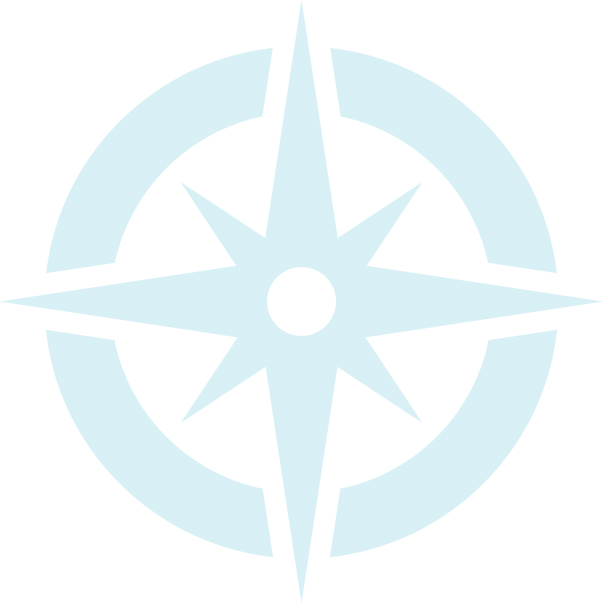 Additional Resources