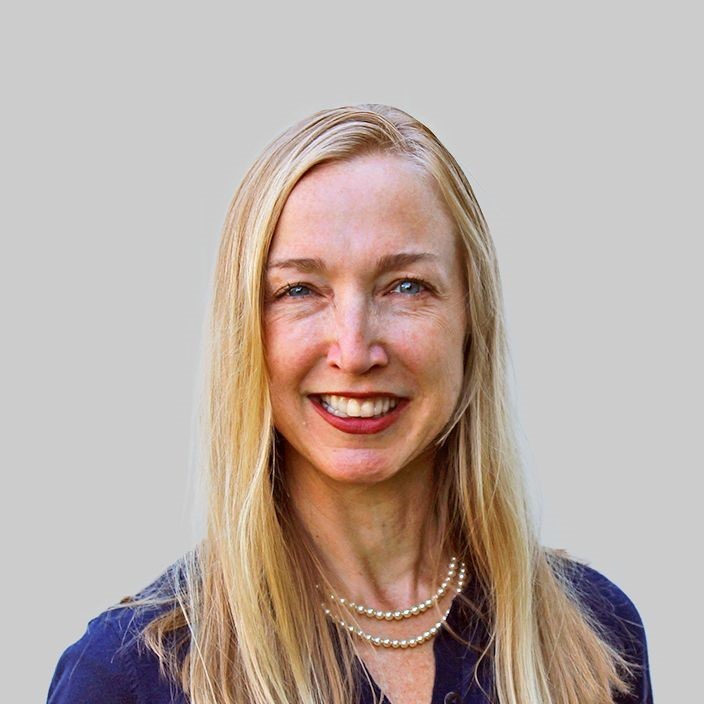 Lexington, MA – Northeast Energy Efficiency Partnerships is pleased to announce that Rebecca Boll, Chief Product Officer at Fluence, has joined the Board of Directors. She will begin her tenure later this month.
As Chief Product Officer, Rebecca leads Fluence's strategic development of products and services for the global utility and commercial & industrial (C&I) energy storage markets, including further enhancements in digital intelligence capabilities. Fluence, a Siemens and AES company, provides energy storage technology solutions and services and renewable energy bidding optimization, combining the agility of a technology company with the expertise, vision and financial backing of two well-established and respected industry giants.
"For 25 years, NEEP has worked across the Northeast and Mid-Atlantic to accelerate energy efficiency, energy optimization, and electrification." said Scott Johnstone, President of NEEP's Board of Directors. "NEEP is pleased to have Rebecca Boll join the NEEP Board to provide her expertise in the critical energy storage sector as we continue to drive regional transformation of this rapidly-evolving market."
Rebecca brings 20 years of leadership experience in digital business, product management, and technology development at Fortune 500 companies. Before her current post, she served as Chief Technology Officer for the Digital Buildings business at Schneider Electric, leading a team that assessed advanced technologies to make building more autonomous and sustainable. Prior to that, she was Chief Technology Officer at GE Licensing & Technology Ventures, guiding investments for technology transfer and intellectual property creation.
In addition to serving in various leadership roles within the private sector, Rebecca also served for six years as an electronic combat officer in the United States Air Force. She holds a BA in applied mathematics from Boston University and an MA in human relations from the University of Oklahoma.
Rebecca joins the NEEP Board of Directors after the recent transition of two NEEP Directors to federal service. The Biden-Harris Administration recently appointed two former NEEP Board members for senior positions at the U.S. DOE. Former Board President Kathleen Hogan is serving as Associate Deputy Under-Secretary for Science and Energy while Former Board Vice President Kelly Speakes-Backman is serving as Principle Deputy Assistant Secretary in the office of Energy Efficiency and Renewable Energy.