NEEP Seeks New Leadership for a New Decade
Lexington, MA – Today, Northeast Energy Efficiency Partnerships (NEEP) Founder and Executive Director Sue Coakley announced that she will retire from NEEP in 2021. A long-time leader of regional collaboration to make homes and buildings energy efficient, Sue founded NEEP in 1996 as the first regional energy efficiency organization (REEO) in the nation. She has since led NEEP in accelerating building energy efficiency and transforming markets.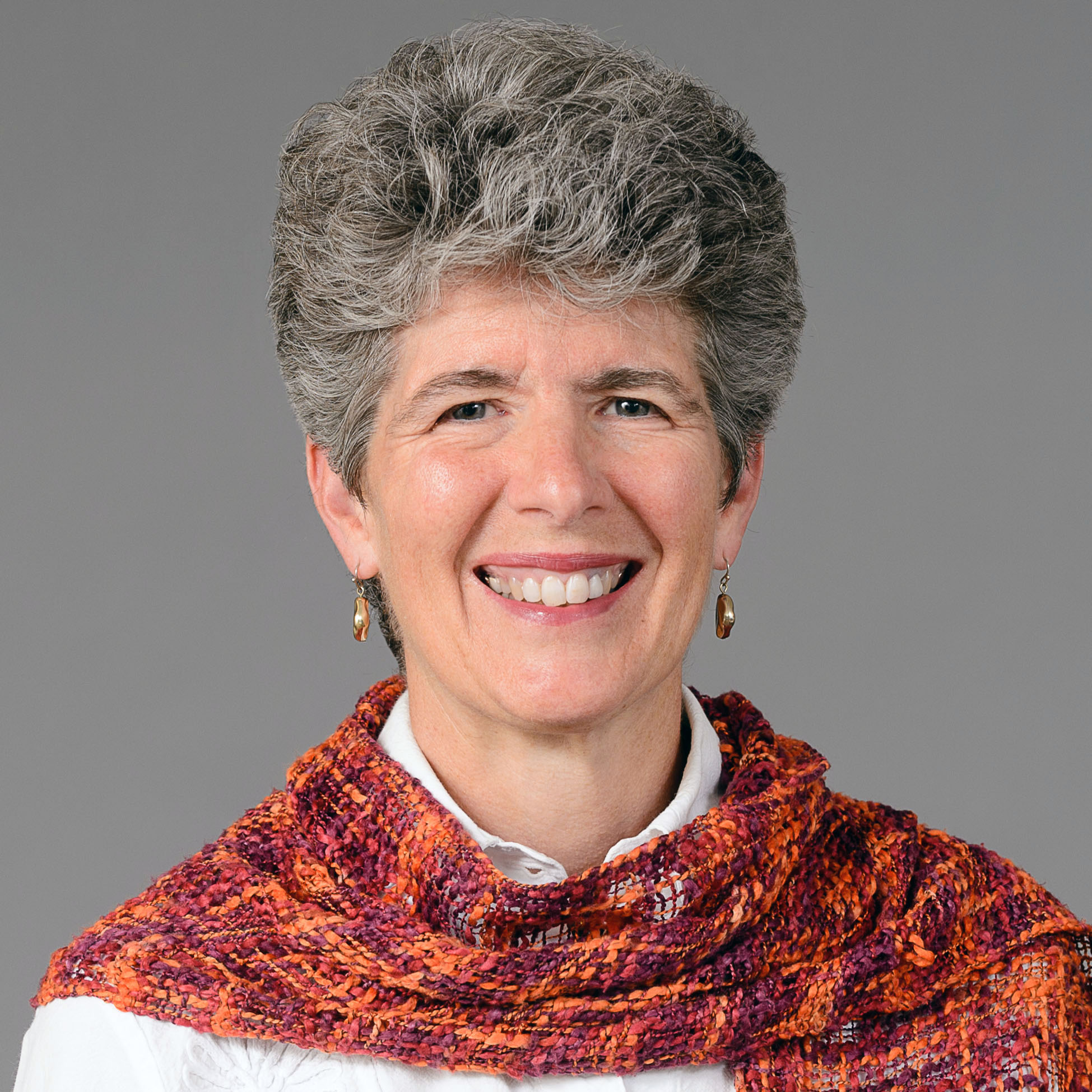 "Sue has built NEEP to be an outstanding model for energy efficiency collaboration," said Scott Johnstone, NEEP Board President. "Under her leadership, NEEP became and continues to be a regional catalyst for energy efficiency representing the most cost effective method to reduce the carbon footprint of homes, buildings, and industry. Importantly, today, due to Sue's guidance and development of a talented expert team, NEEP is incredibly well positioned to advance the next wave of decarbonization initiatives."
Guided by Sue's vision, NEEP has engaged state agencies, communities, utilities, the energy efficiency industry, and consumer and environmental advocates across 14 states in the Northeast and Mid-Atlantic to work together to make efficient products, homes, and buildings the preferred choice for consumers, business, and industry. During this time, electricity use and energy consumption per capita across the region has declined, and energy efficiency jobs have become an engine for economic growth. For last two decades, the Northeast region, year after year, has been recognized nationally as an energy efficiency leader.
"I am so proud of the NEEP Board, staff, and partners, and what we have accomplished over the last 24 years," Sue commented. "As I look to the challenge of this next decade – to reduce building sector emissions by at least 40 percent by 2030 – now is the time to prepare for new leadership. NEEP is well positioned to attract new, capable leadership for this next leg of the decarbonization journey. We have financial strength, powerful partnerships, a high profile dedicated board, and a talented, passionate, expert staff."
A champion of collaboration as well as an expert in energy efficiency, Sue has been a clean energy leader for over 30 years including five years at the Massachusetts Department of Public Utilities and several years as an energy efficiency consultant/advocate before founding NEEP.
The NEEP Board will begin a search for new leadership to take NEEP into the next decade of advancing energy efficiency and decarbonization in the Northeast and Mid-Atlantic. It will conduct a national search for the next Executive Director with the intent to appoint a new leader by mid-2021.