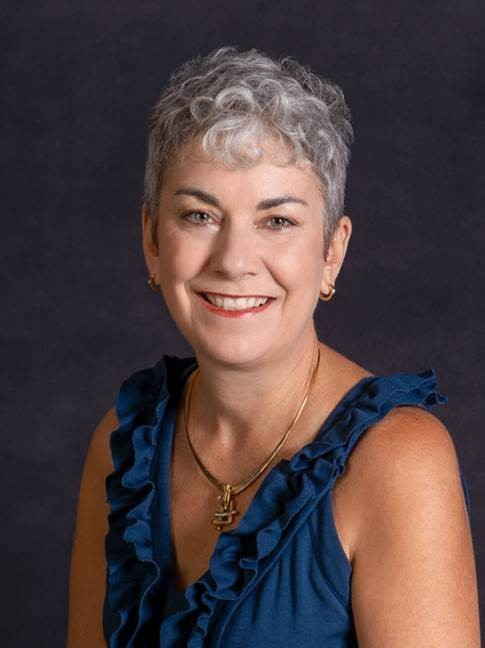 NEEP, a regional nonprofit that works to accelerate building energy efficiency, heating electrification, and related solutions across Northeast and Mid-Atlantic states as a core strategy to reduce climate pollution and build an affordable, sustainable, and resilient energy future, announces the addition of a key new staff member. Jennifer Marrapese joins NEEP as Senior Director, Programs and Strategy.
"NEEP is excited to welcome Jennifer to our team," said Executive Director Arah Schuur. "She brings extensive nonprofit leadership experience and a successful track record of growing strategic clean energy programs. Her background and passion for building highly effective teams will benefit NEEP as we grow to meet our regional opportunity. We look forward to having Jennifer join NEEP."
As Senior Director, Programs and Strategy, Jennifer Marrapese will implement and oversee the organization's strategic programs. She will serve as NEEP's leader for program and project planning and management, product/solutions development, and will support stakeholder engagement and fundraising. Jennifer will work closely with the Director of Finance and Administration to achieve positive financial results and the Director of Partner Engagement to achieve fundraising goals and to communicate NEEP's work and its impact to stakeholders.
"I am delighted to join NEEP at this critical time in our region and within the organization," said Jennifer. "NEEP is poised for rapid growth, and the region needs for us to grow so that we can advance energy efficient solutions at an unprecedented scale, and ensure that those who have been historically marginalized benefit from our work."
Jennifer is an entrepreneurial, mission-based leader with a passion for building high-functioning, inclusive teams, and comes to NEEP with deep experience in strategic planning, business development, and program development/implementation.
Before joining NEEP, Jennifer served as Chief of People, Culture, and Communication at Petersen Engineering, where she positioned the firm for rapid and sustainable growth while maintaining and enhancing organizational culture and diversity. Prior to that, Jennifer served as Director of Search Services for United Personnel. While there, she led the company's internal diversity committee and advised clients on their diversity and inclusion practices.
For nearly 10 years, Jennifer served as Executive Director of Northeast Sustainable Energy Association (NESEA), leading the organization through significant strategic and operational growth. Her efforts increased membership by 300%, decreased employee attrition by 50%, grew sponsorships, diversified revenues, and established a charitable giving program.
Jennifer graduated from the University of Wisconsin, Madison with a bachelor's degree in journalism and received a master's degree in organizational development and management from Fielding University (California). She holds a Juris Doctor from University of California. Jennifer sits on multiple Boards, and is a lifetime member of NESEA.