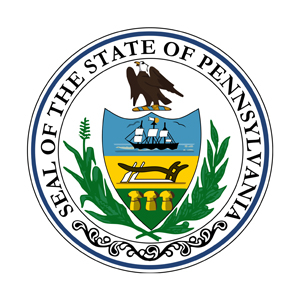 State Policies
PlanCon is the school construction authority in the state of Pennsylvania. PlanCon incentivizes high performance school construction through additional reimbursements to districts who achieve LEED Silver or [2/3] Green Globes.
Highlighting Successes
Pennsylvania currently has 107 LEED-certified school, at least six Green Globes certified schools, and one Collaborative for High Performance Schools certified school. There are 246 ENERGY STAR Labeled K-12 Schools in Pennsylvania.
The state also supports energy education in the classroom through their Keystone Energy Education Program.
Additional information regarding Pennsylvania High Performance Schools can be found on the Governor's Green Government Council website.
Grants and Rebates
DSIRE maintains a comprehensive database of grants and rebates, many of which are applicable to schools.
Feature Your High Performance School Design Work
Are you an architect or engineer who has worked on a High Performance School in this state? You can download and fill out our questionnaire and NEEP will use it to complete a case study, highlighting your firm's exemplary work on high performance schools. We use these case studies on our website, webinars, and conference presentations, and often invite architects or engineers to speak about their work in these venues.
For More Information
The High Performance Schools Exchange offers presentations and trainings to design and building professionals as well as school administrators and committees. These are available at no cost and can be scheduled by contacting Carolyn Sarno at csarno@neep.org or at (781) 860-9177 x119 or John Balfe at jbalfe@neep.org or at (781) 860-9177 x109.