By John Otterbein | Fri, May 24, 13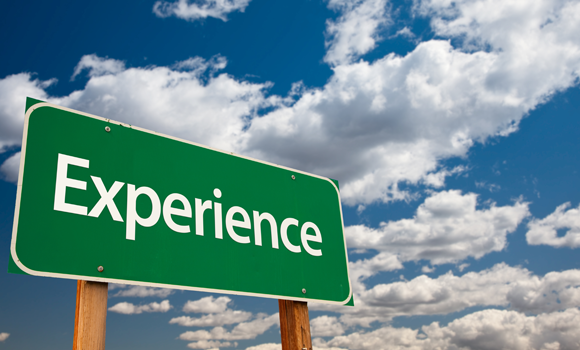 NEEP's Student Scholarship Program serves as a great stepping stone into Energy Efficiency.
Imagine being in a dark room with nothing but a flashlight. Focus is narrowed down to the width of the hand-held beam. This narrow focus limits the options of opportunity within the room.