By Jim OReilly | Wed, February 13, 13
Hallelujah. Finally, we have an American president devoting considerable attention to the topic of climate change and the energy policies that drive it.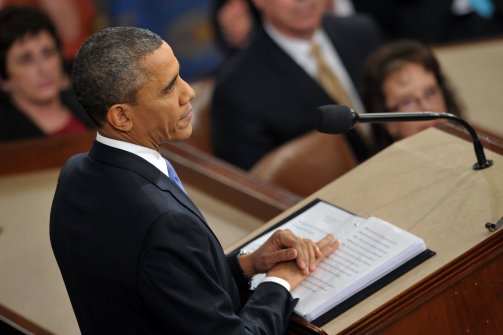 In his State of the Union address last night, President Obama made very clear that the time has come to act.