By Hillary Beach | Wed, August 26, 15
This post was submitted by The Holderness School, a 2015 Business Leader Champion for energy efficiency. It was authored by Hillary Beach, assistant director for communications.
Hab-it (noun)- a settled or regular tendency or practice, especially one that is hard to give up.
We used to say, "practice makes perfect." Today, many psychologists, coaches and teachers agree that, "practice doesn't make perfect; practice makes permanent." Habits are learned behaviors that, through practice, become ingrained in our daily lives. Some of the strongest habits are created during adolescence and these tendencies continue to influence behavior well into adulthood. It is therefore important for high schools to lead by example. For example, schools can foster a lifetime of sustainability by establishing environmentally efficient facilities and curricula that will affect students' every-day-lives and thus create lasting "green" habits.
When Holderness School committed, in 2008, to invest proactively in energy efficient facilities, they demonstrated responsible stewardship and conscientious spending habits that not only helped their bottom line, but set in motion practices that would shape their students' lives. According to the EPA, schools around the country currently spend approximately $8 billion each year on energy costs. By improving energy efficiency, schools could save an estimated $2 billion – 25% of that total. Toward these ends, Holderness completed a series of energy efficiency projects including:
Construction of two new LEED Gold Certified residence halls that feature solar orientation, solar hot water, drain water heat recovery systems, and efficient propane boilers, as well as low-flow toilets and shower heads
Seven efficiency lighting initiatives, as well as installation of more than 1,100 compact fluorescent light bulbs
Installation of a 2-ton ductless mini-split heat pump in the Computer Server Room
Air sealing and insulation improvement in the dining hall
Installation of 11 energy-recovery ventilators in residence halls
The school also has several major efficiency projects underway, including construction of a new central biomass heating system, and a new outdoor hockey rink with a solar PV system designed to make it a net-zero electricity complex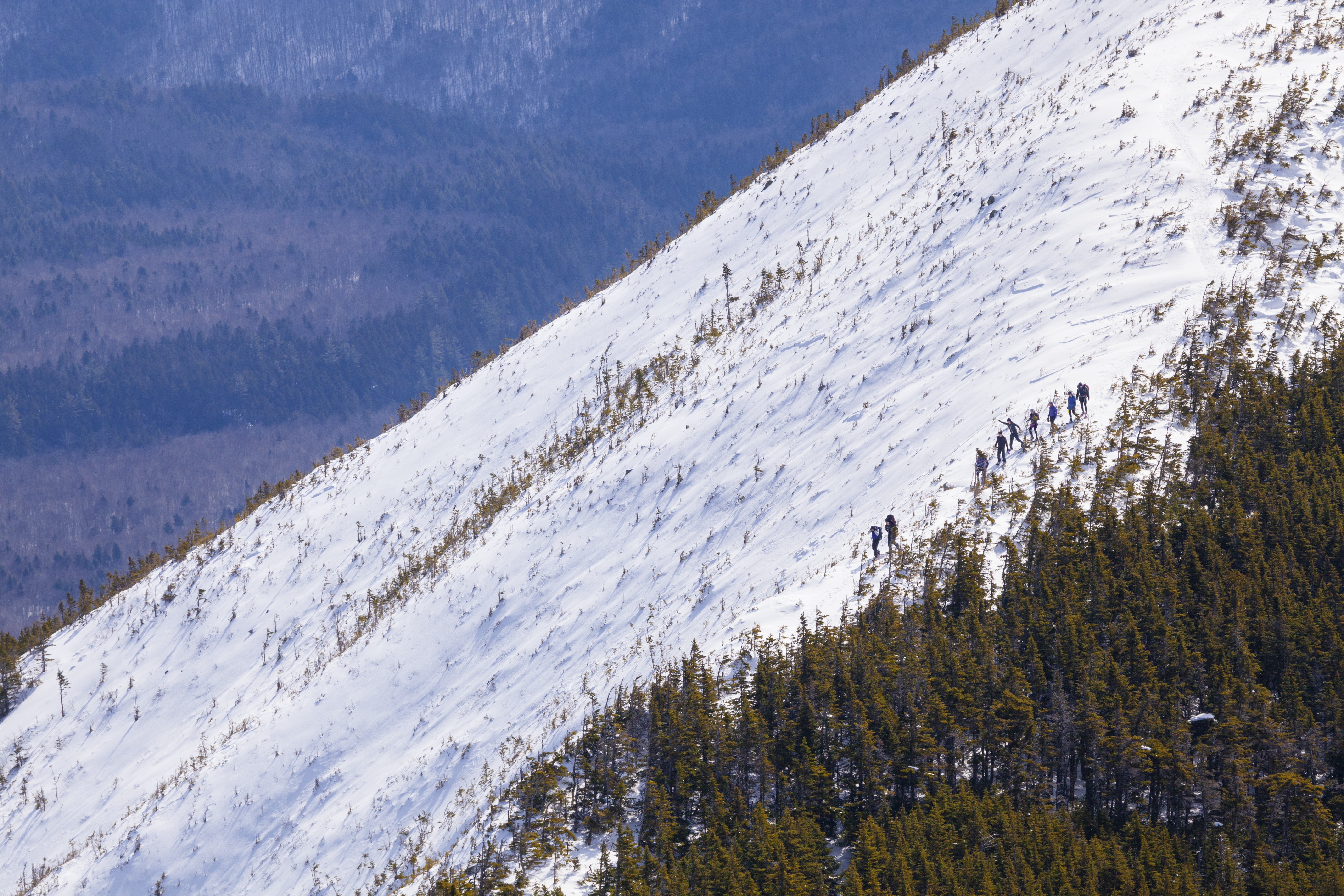 In total, the school is realizing savings of almost $50,000 annually from the completed projects, along with saving more than 190,000 kWh each year. Once its central heating system comes online this summer, savings will grow to almost $370,000 annually. For students, these efficient surroundings will become the new norm. These sustainable practices will become a permanent part of their ethos.
Schools that make changes to be more energy efficient and sustainable not only save on the bottom line, but also create a better learning environment. One such learning environment improvement typical of energy efficient schools is the incorporation of natural daylight to lower the energy required to light a building. A study for the California Board for Energy Efficiency concluded that students working in classrooms with natural light progress as much as 20% faster on math tests and as much as 26% faster on reading tests than students with no daylight exposure. Another study found that students at schools with systematic environmental education programs have higher test scores than students with no such programs. When students participate in energy efficient programs at their schools, they learn practical skills and actively improve their learning environment.
Institutions like Holderness School are setting the tone for the entire nation and are serving as examples of what businesses can do once they harness energy efficiency as a resource. Through efforts to save resources and dollars, energy efficient schools inspire students to think about how to make their world a better place and instill in them a lasting philosophy of conservation. These forward-thinking establishments are laying the groundwork for a greener tomorrow by making sustainability a habit for their students.
We are what we repeatedly do.
Excellence, then, is not an act, but a habit.
–Aristotle
Hillary Beach has learned the value of sustainability and the importance of teaching for the future from her education at Dartmouth College and from her work in the Galapagos as an Assistant Naturalist. She is the new assistant director of communications at Holderness School.