By Anonymous (not verified) | Wed, April 19, 17
Education is the foundation for progress. We need to build global thinking on the concept of climate change, and build more awareness of its unprecedented threat to our planet. We need to inspire action in defense of environmental protection. At NEEP, we do this every day, most especially around Earth Day.
By Natalie Hildt Treat | Tue, July 5, 16
Now that we've recovered from the Northeast Energy Efficiency Summit and 20th Anniversary Celebration held a few weeks back, NEEP staff have been taking stock of the big ideas and takeaways that percolated during our June 13-14 gathering at the Omni Mount Washington Resort in New Hampshire.
By Natalie Hildt Treat | Wed, May 25, 16
Since the beginning, partnerships with state agencies have been central to NEEP's work. We provide guidance and acquire insights from states, help them connect the dots and leverage resources, and facilitate shared learning and progress through working groups and collaborative processes. It was a pleasure to talk with agency representatives from some of our states to learn about what they've valued most in their relationship with NEEP over the years.
By Josh Craft | Mon, August 4, 14
This summer, we've seen the Northeast and Mid-Atlantic states continue tackle the major themes outlined at last month's NEEP Summit in Newport: modernizing the electric grid, de-carbonizing the electric sector, and managing electric-gas infrastructure constraints in New England.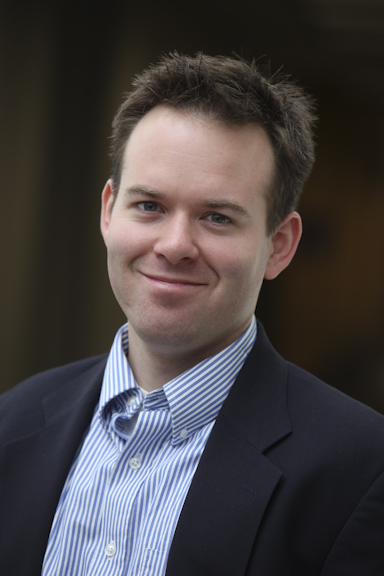 By Birud Jhaveri | Tue, May 20, 14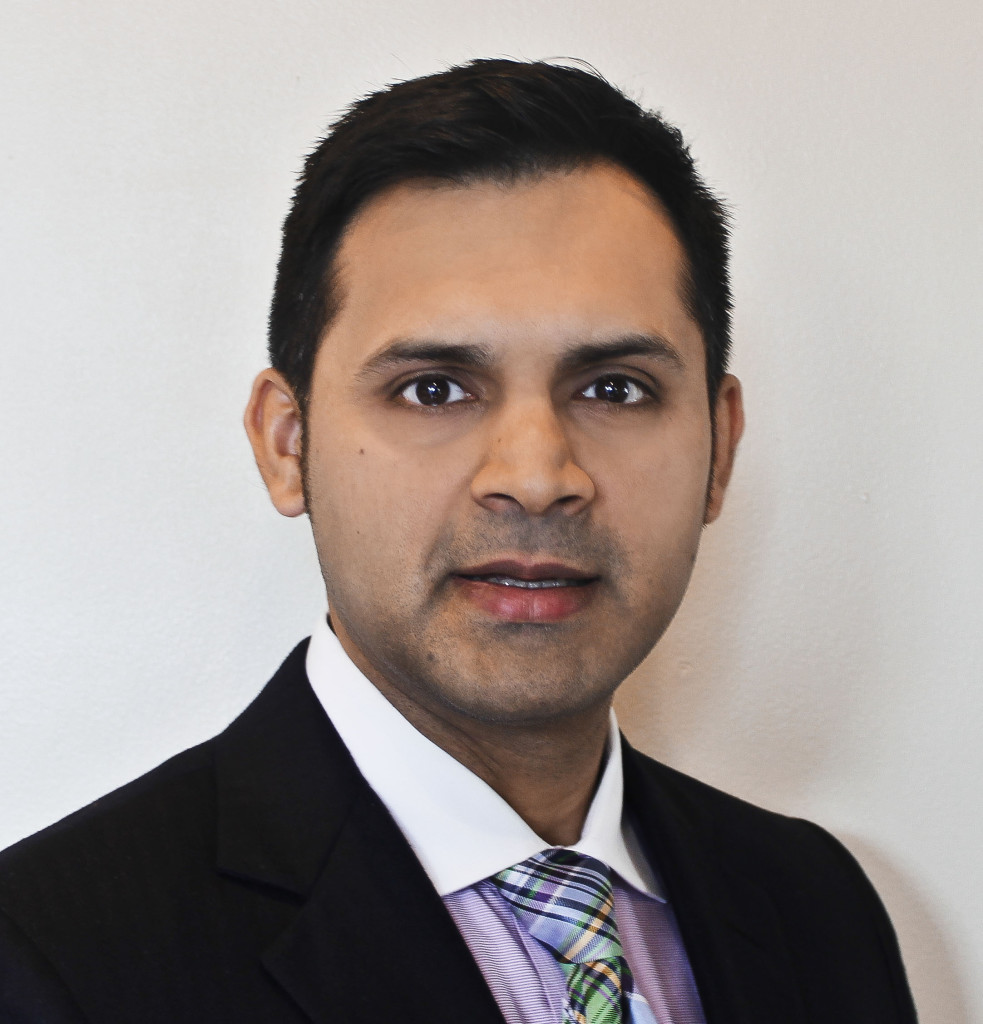 Birud Jhaveri, Deputy Commissioner of Energy Policy & Assurance, Mass.
By Josh Craft | Tue, May 20, 14
Spring has brought forth a rush of activity on energy efficiency and energy policy in states in the NEEP region.
By Natalie Hildt Treat | Tue, May 20, 14
You can practically hear the hand-wringing. New England is increasingly dependent on natural gas for electricity generation, and in a long cold winter such as we've just experienced, heating need puts a squeeze on this energy feedstock, causing wholesale prices to skyrocket.
By John Otterbein | Tue, April 29, 14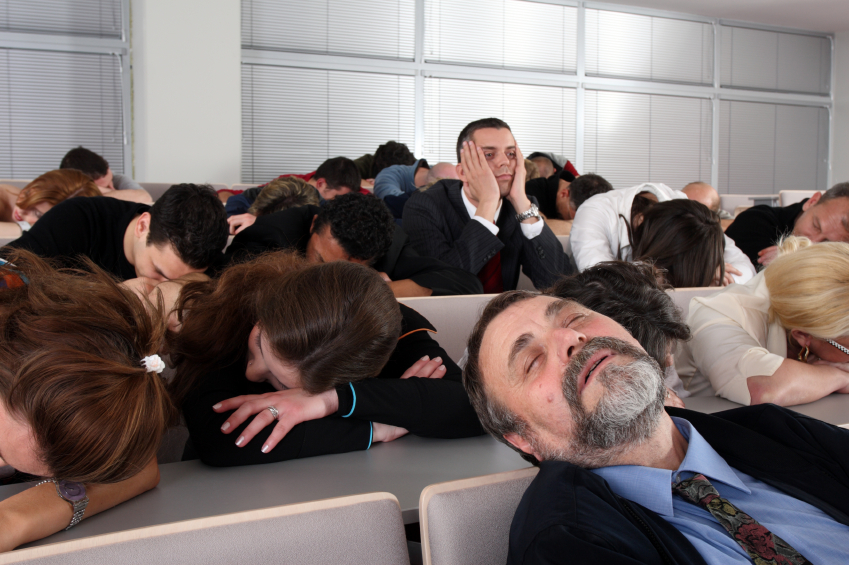 It happens to the best of us..
We've all attended events that brandish flashy titles and pithy tag-lines that turn out to be a few experts taking turns projecting their esoteric insights and aptitudes onto an audience that, in large part, are not in the right frame of mind to effe
Subscribe to Uncategorized