By Birud Jhaveri | Tue, May 20, 14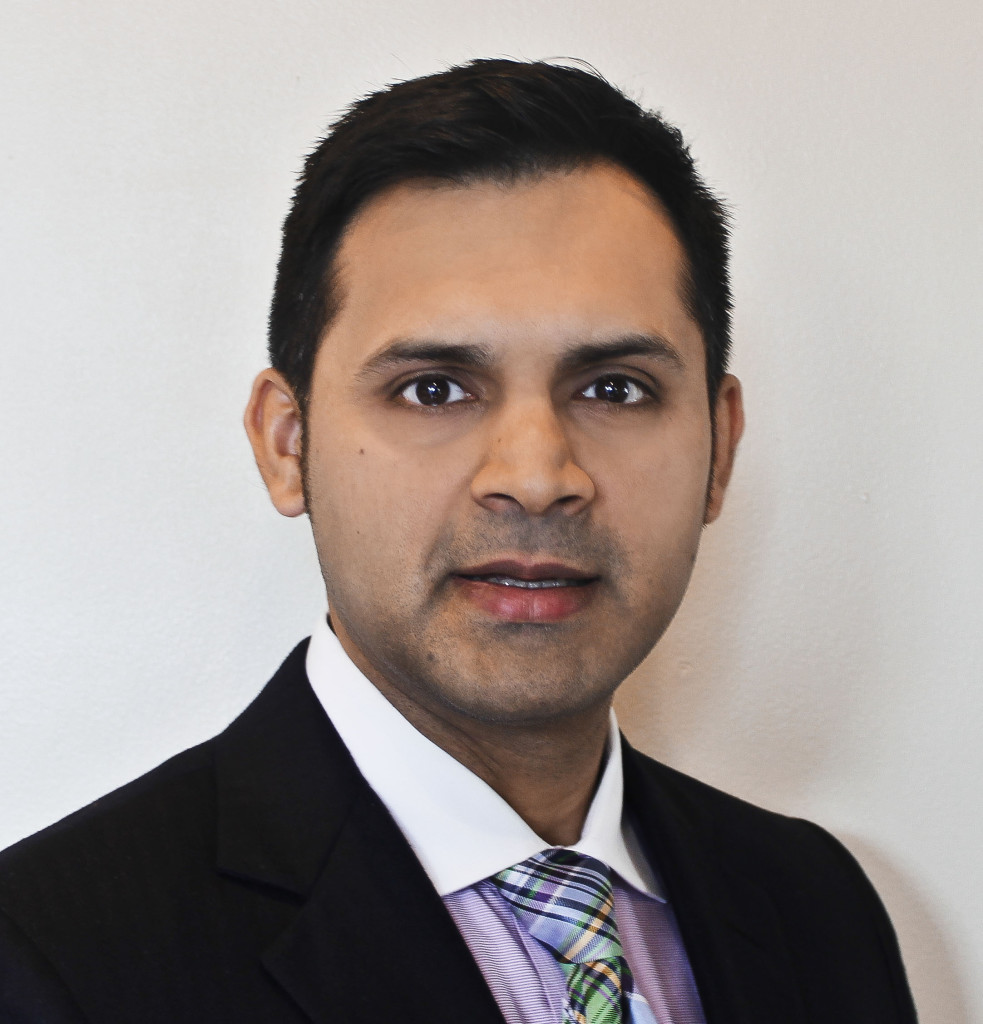 Birud Jhaveri, Deputy Commissioner of Energy Policy & Assurance, Mass. Department of Energy
This past winter, in my position at DOER, I watched wholesale gas and electricity prices spike to alarming levels. Demand was immense, and we at DOER worked closely with generators to ensure they had enough fuel to keep the lights on. New England faces a real challenge in meeting the continuing growth in peak electricity demand, reducing financial impacts, solving reliability problems and meeting environmental mandates.  The situation is exacerbated as more and more of the Commonwealth's electric generation comes from natural gas, even while we face increasingly constrained gas supplies in winter. At DOER, we believe that serious consideration must be made to target deeper energy efficiency investments to reduce system-wide price and reliability impacts. Additional efficiency from both electric and gas sectors will be a key resource to meet demand.  We see significant opportunities to reduce consumers' energy costs, along with greenhouse gas (GHG) emissions.  The approaches include - first and foremost - energy efficiency, conservation, and demand response. Furthermore, there are other opportunities that exist to reduce consumers' heating and cooling costs as well as reduce GHG.  Renewable thermal technologies along with natural gas, on an individual consumer basis, can have substantial impacts on annual heating and cooling expenditures. Since about one-third of the statewide GHG emissions result from buildings' heating and cooling, Massachusetts needs to increasingly focus on implementing cleaner building thermal options in combination with comprehensive efficiency programs.
Natural gas constraints are leaving New England residents feeling the wrong kind of heat..
The New England Governors reiterated the need for investments in additional energy efficiency in their commitment to regional cooperation on energy infrastructure issues.  At the same time, the Governors called for investments in clean energy, natural gas pipelines, and electric transmission.  To meet this initiative, Massachusetts and the other states are analyzing what the adequate amount of new gas supplies and pipelines is. Additionally, Massachusetts is doing a full accounting of gas leaks from existing pipelines. The Massachusetts Department of Public Utilities will complete its study on gas leaks in the fall and will present a methodology that enables us to better measure leaks and determine actions needed to further enhance public safety and the environment.  Massachusetts has already launched incentive programs to encourage gas companies to replace leak-prone pipelines and operate more efficiently. While DOER continues to pursue an 'all of the above' strategy to meet environmental mandates, enhance operational reliability and reduce consumers' energy bills, we know that energy efficiency is the lowest cost option to help meet Massachusetts and our neighbors energy needs.