By John Balfe | Tue, August 13, 19
Season after season, communities across the NEEP region continue to lead the charge in terms of reducing energy consumption and carbon emissions in our fight against climate change. On the Buildings and Community Solutions team here at NEEP, we collaborate with stakeholders to develop resources and share best practices that help drive these improvements in communities.
In 2017, NEEP began the development of a new tool to provide automated assistance to communities. Now, about a year after its release, we are taking a look at the past, present, and future of NEEP's community-oriented work.
What is it?
NEEP's Community Action Planning for Energy Efficiency (CAPEE) tool is an online self-help resource center where a broad range of stakeholders can access information, resources, and best practices related to energy efficiency planning within communities. The process to develop the tool was led by an all-star task force with members spanning a variety of different roles working in and with municipalities.
How does it work?
To start, a user goes to the CAPEE homepage to learn more about the tool's intended purpose, audience, and ultimately to click on that shiny green "Get Started" button. Next, the user fills out a simple Q&A form to specify their municipality's current level of engagement around a variety of energy efficiency initiatives. Whether they are just starting their energy efficiency journey or they are a seasoned veteran, municipality reps can find information that runs the gamut in CAPEE. Upon completion of the Q&A form, a new page will be generated that provides a high-level look at what actions or topics the community can focus on. Users are then able to download their customized action plan which contains detailed, yet easily-digestible information to help figure out where to start. These action plans condense information from a variety of sources (NEEP, DOE, EPA, other NGO's, etc.) so that you (the community) don't have to go digging for it.
Ultimately, the information provided through CAPEE is intended to help communities understand which energy efficiency projects/initiatives are worthwhile and how to get started.
What's new?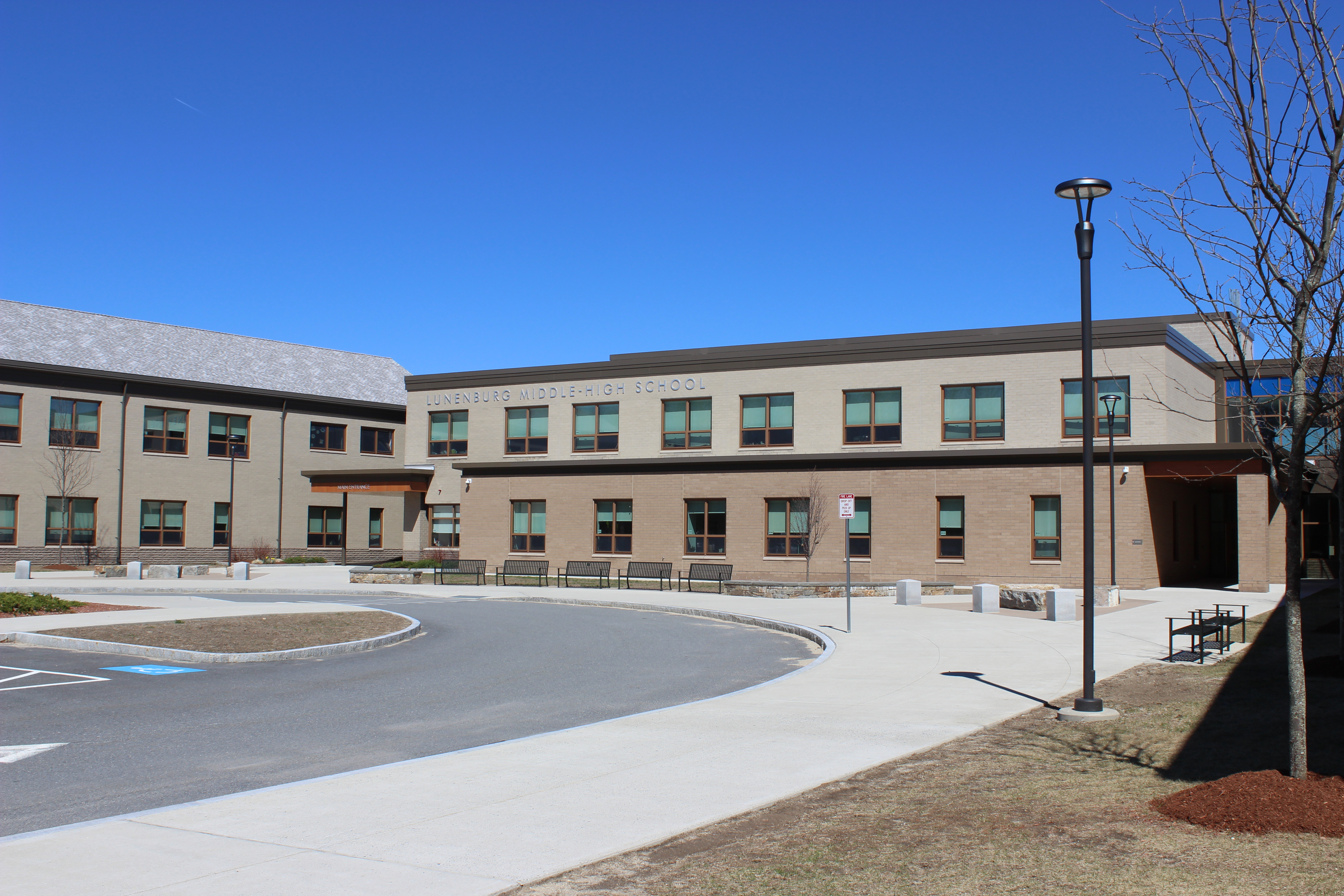 CAPEE is meant to be a dynamic tool that is continuously evolving and responding to the needs of community-level stakeholders. Since its launch, two new modules have been developed that touch on two of the largest energy consuming facilities in any given community - schools and municipal water facilities.
What's next?
We have SO MANY IDEAS! We have heard from our stakeholders, our funders, and our own internal staff on how to improve the functionality and usefulness of this free resource. In due time, we hope to accomplish all of these things but below is a list of my top three needs/wants to make CAPEE more impactful:
Project Log and Progress Repository – we'd like CAPEE to be a place where stakeholders return time and time again so we'd like to provide a forum where they can track progress and gain inspiration from others.
Discussion Board – core to NEEP's mission is providing a regional peer exchange network and CAPEE could be another avenue for this purpose. We envision an ongoing dialogue between community members and industry experts (NEEP, DOE, other communities, etc.) to answer questions and get advice on a variety of topics.
Additional Modules – CAPEE is only as useful as the information provided within. We are always listening to communities. We want to learn what new projects they're taking on and how we can work together to make these leading-edge initiatives as impactful as possible. Right now, a couple of those ideas consist of strategic electrification in communities, innovative energy code strategies, and electrifying vehicle fleets.
What else is needed?
As noted, we always want to hear from you about what works, what doesn't work, and what else is needed. If there is a particular topic you are challenged with or if you have an idea about functionality that can be improved – just drop us a line at capee@neep.org