By Beth Hartman | Thu, April 24, 14
Thanks to E Source for contributing some of their insights on commercial LED applications. Take it away Beth!
As LED lighting becomes more popular, a wide range of larger commercial industries can benefit from the significant energy savings potential from this promising technology. Energy research firm
E Source
works with utilities to help them evaluate a variety of programs including how best to serve these large commercial customers with LED lighting programs. Recently, we received this question from a member:
Q: Could you recommend types of pathway lights and ground lighting that would be best for a zoo in terms of energy efficiency and lighting?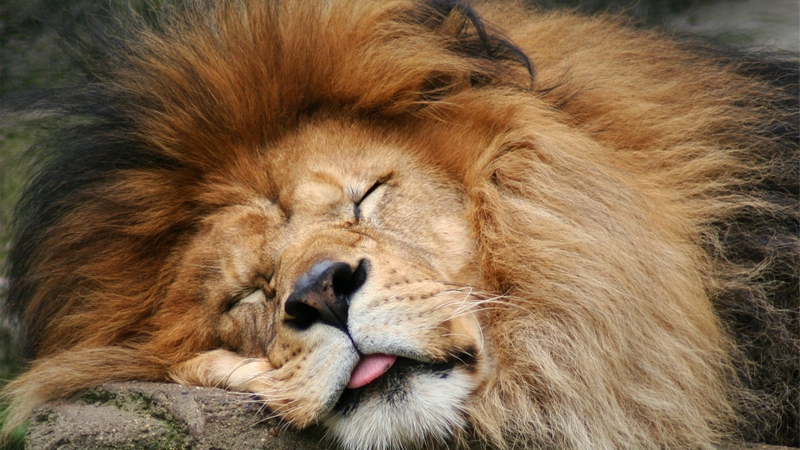 "Do Not Disturb.."
In terms of energy efficiency and light quality for pathway lights and other ground lighting at a zoo, there are several important issues to consider like time-sensitive controls and color temperature related to animal sleep patterns. Overall, LEDs seem to be a popular option for energy-efficient lighting retrofits in zoos because of their long life, effectiveness in cutting costs over that life-time,  and vastly improved quality of light for visitors and the animals. LEDs can evenly spread many variations of light onto paths and walkways, provide flashy displays during the holiday seasons, and can be simultaneously controlled to meet the natural lighting needs of the animals. A "one light, address all" approach.
Zoos in the LED Spotlight
The
Toledo Zoo
employs a variety of sustainability measures including the use of high-efficiency LED lighting and time-sensitive light control systems. These control systems apply to both general exterior lighting as well as a special holiday lights display that is popular at many zoos. Several other Zoos we reviewed have also switched to LED lights for these special holiday displays, such as the
Indianapolis Zoo
, as this is a relatively high-profile opportunity for the Zoo to publicly showcase energy efficiency in action. Some utilities also offer rebates for more efficient lighting in zoos. The
St. Louis Zoo
uses energy efficient lighting for outdoor pathways and other areas of exterior lighting, working with Ameren to receive rebates of over $50,000 for the project.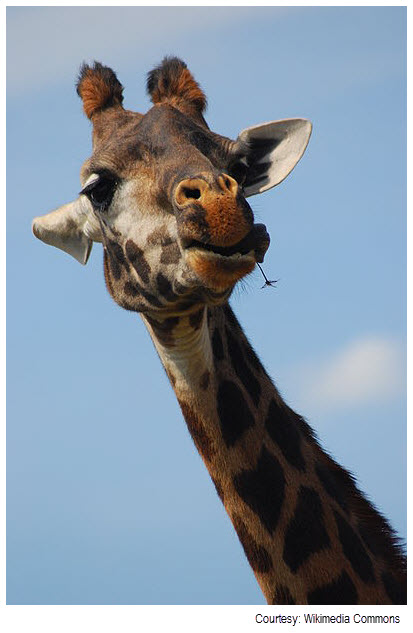 This Giraffe is munching on the idea of LEDs in zoos..
Also, as mentioned earlier, LED lighting can also improve the quality of light for the animals, visitors, and staff. For example, the
Maryland Zoo in Baltimore
recently installed LED lighting in the Giraffe House, improving efficiency and quality of the light. "The installation of new energy-efficient LED lighting throughout the Giraffe House… will result in energy savings for the city and the Zoo, and provide a more appealing experience for zoo visitors," said Paul Polizzotto, president of EcoMedia which partnered with the zoo on this project. "The retrofit also includes updated lighting for the keeper service areas, which gives the staff a better working environment…. This is a brighter day for the giraffes at the Maryland Zoo… Not only is their habitat brighter, the lighting retrofit will save the Zoo money that will now be redirected into other much-needed programs and operations." Related to the lighting quality for zoo animals, E Source analyst Ira Krepchin, expert in lighting technology, pointed out ,"One thing to consider may be that sleep patterns of animals (including human animals) are sensitive to light and different wavelengths of light. One common recommendation for minimizing impact is use lamps that have the same color temperature as moonlight (4200K). Also, it would be good to minimize light trespass (i.e. light that goes into the animals habitat) which is another good reason to use LEDs."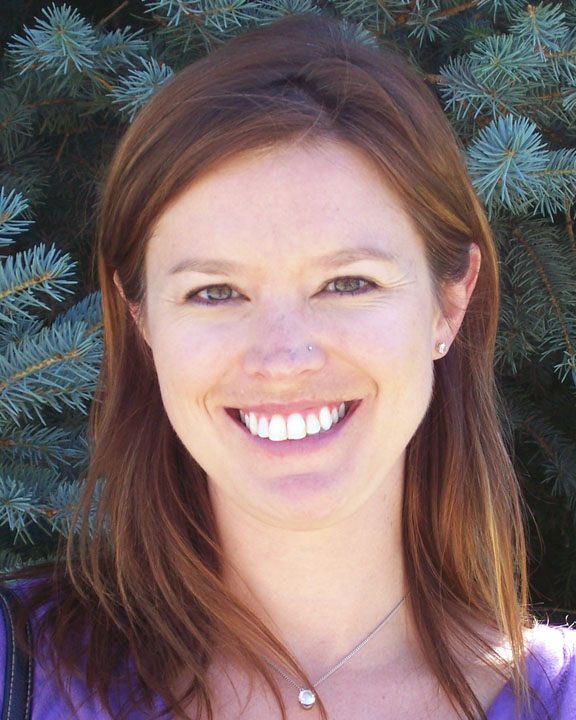 For more than 25 years, E Source has been providing unbiased, objective research and advisory services to over 300 utilities and large energy users. This guidance helps our customers advance their efficiency programs, improve the customer experience, and use energy more efficiently. Thanks again to Beth Hartman and the E Source team for contributing this great piece!