By Ed Londergan | Sat, February 9, 13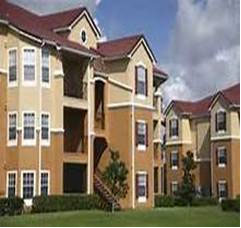 The
Regional Multi-family Leadership Group
will meet on February 27 at the New England Regional EPA Headquarters in Boston. The Leadership Group is composed of members from energy efficiency program administrators, state energy offices, state and local housing programs, local and federal government agencies, non-profit organizations and other stakeholders from 11 Northeast and Mid-Atlantic states. The meeting agenda includes presentations on multi-family market characterization, results of research and analysis on policy, financial and environmental market barriers, an update on the Efficiency Maine Trust multi-family retrofit project, and actual building energy rating and performance results from NYSERDA's Multi-family Performance Program.
Read more
about this project in our December 2012 edition of
Highlights
. For information, contact
Ed Londergan
, NEEP's Multi-family Project Manager.