By Carolyn Goldthwaite | Fri, September 13, 13
NEEP's Buildings Team is pleased to announce the release of the "Regional Operations & Maintenance Guide for High Performance Schools and Public Buildings in the Northeast and Mid-Atlantic: Strategies for creating green, healthy & energy efficient existing buildings in your state or local government." Navigate to the report, on NEEP.org, by opening the cover below.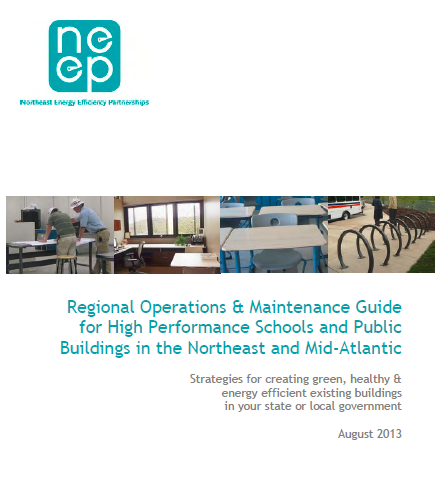 Click Me!
The guide is an updated version of NEEP's Northeast Collaborative for High Performance Schools (CHPS) Operations and Maintenance Guide, which focuses on guidance for school buildings, to include strategies for all public buildings. The Guide contains operations and maintenance (O&M) procedures that will help buildings reduce their operating costs, as well as lead to healthier indoor air, improved student and staff comfort, reduced water consumption, improved environmental stewardship, and overall improvements in the learning environment.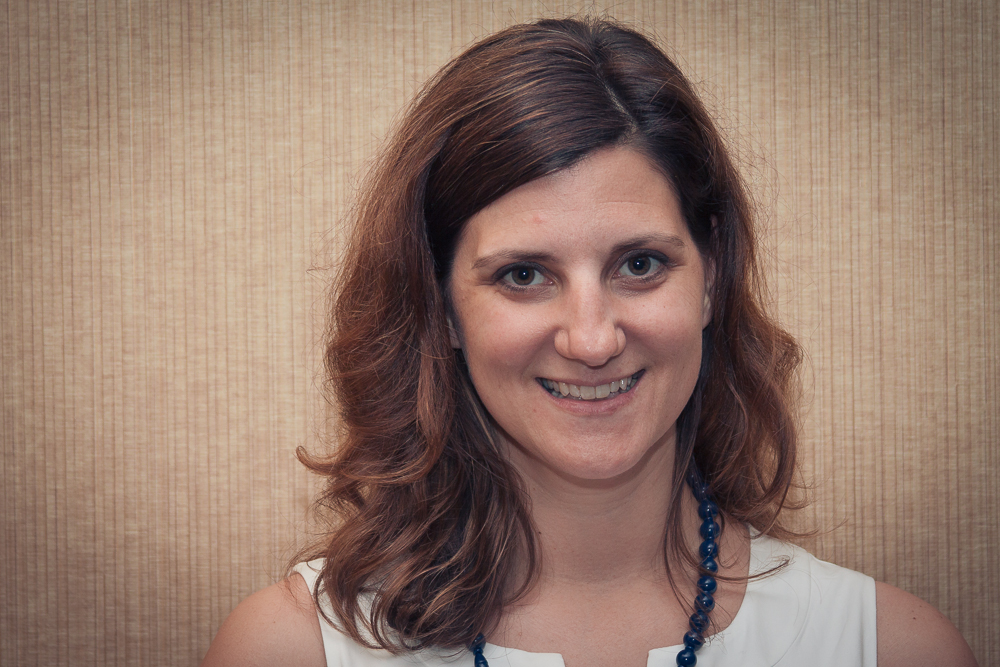 Carolyn Sarno, Senior Program Manager, High Performance Buildings
O&M procedures targeted at energy efficiency can save 5 to 20 percent on a building's energy bills. These savings can total up to hundreds of thousands dollars annually, and many can be achieved at no to little cost.