By Carolyn Sarno | Wed, May 15, 19
Who remembers the original Batman and Robin television show? There have been lots of iterations of the caped crusaders, but in my opinion, Adam West and Burt Ward are the one and only dynamic duo.
I know, I know. As I write this, I realize that I'm dating myself. I can vividly remember Saturday mornings with re-runs of Batman, Robin, and the band of villains whose plans they were always trying to foil. They were always ready for a good Bam!, Crash!, or Kapow!. Whenever the commissioner got in trouble, he knew that Batman and Robin were just a (red) phone call away. He'd pick up that shiny red phone and, just like that, help would be on the way.
When I was a facilities director, I always wanted one of those phones. Sitting at my desk with piles of paperwork – yes paperwork because 13 years ago we had just implemented our first online work order system – I would have loved to have such a life line. It would have been great to be able to call for help.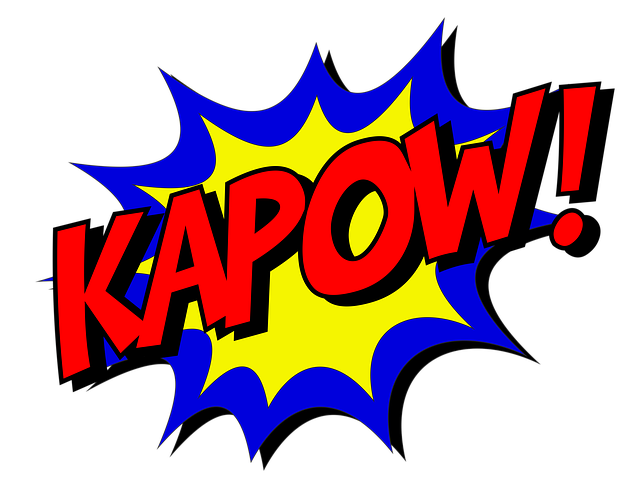 Looking back to those days, it was an exciting time as we did away with the carbon triplicate work order system we had been using. Implementing that online system wasn't an easy task, but once we had it, we had a better sense of what projects needed to be done. But questions always remained – Which ones first? Should we do them together? Is there a policy we should be implementing to go along with these projects?
If you are a community stakeholder, you probably know what I am talking about. I'm sure you've had days where you feel like the commissioner; days when you'd like to call the caped crusaders for help. Well help is here!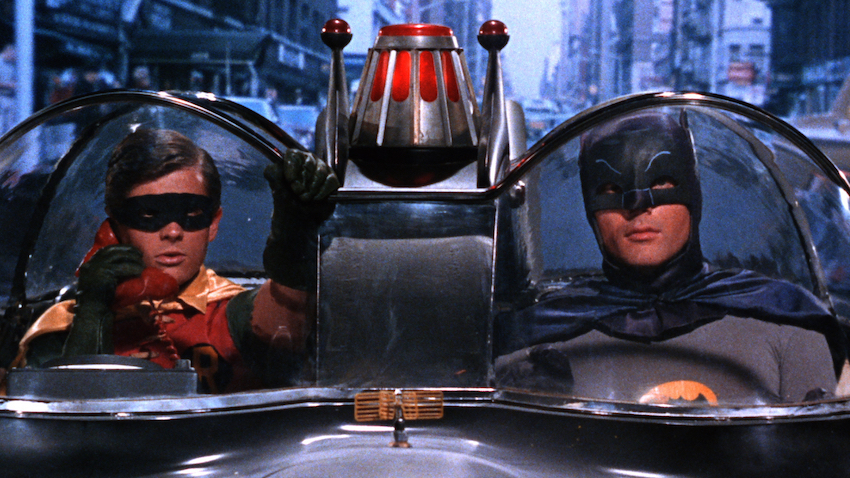 NEEP has several resources (one of them is actually named CAPEE) to help communities set and achieve their energy and carbon reduction goals. And, through funding from foundations and the U.S. Department of Energy we are also able to provide direct technical assistance to states and communities on areas such as benchmarking and residential labeling programs, school constructions (new or retrofit) operations and maintenance, zero energy, and energy codes. We're here to help, and like Batman and Robin, we're just a phone call away.
There are days I miss being a facilities manager. They say hindsight is 20-20 and I often think about going back now that I know about all these new resources. If I did return, I would definitely use my red phone to dial up Batman (or, maybe Batgirl).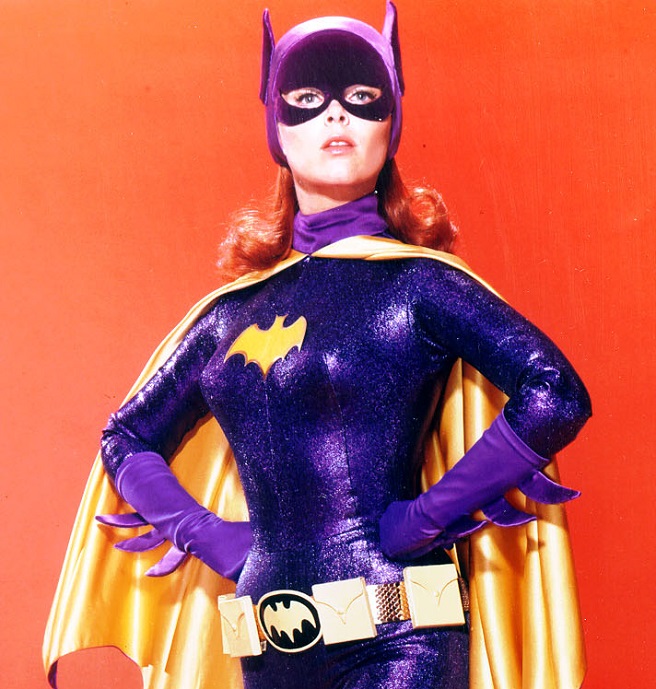 If you have a question or need technical assistance contact capee@neep.org