By Kevin Rose | Tue, May 20, 14
NE-CHPS Releases Version 3.0

On April 8, in conjunction with national healthy schools day, NEEP released the latest update to the Northeast Collaborative for High Performance Schools (NE-CHPS)'s construction and renovation criteria,
NE-CHPS 3.0
. The updated criteria now covers subjects like crime prevention through environmental design, electric vehicle integration, the zero energy policy indicator scale, enhanced commissioning, and improved acoustic requirements.  These additions to the criteria bolster NE-CHPS as a leader in school construction standards and will ensure that schools using the criteria remain healthy, productive, and safe learning environments. See     blog about the release
here
.
2015 International Green Construction Code Committee Action Hearings
The International Code Council (ICC) held hearings from April 27 – May 4, 2014 in Memphis, Tenn. to update the 2012 International Green Construction Code (IGCC).  The IGCC is an overlay code that sets out minimum green high performance requirements for commercial buildings and alterations. It covers all aspects of a building project including site, water, energy, materials, indoor air quality, commissioning and operations and maintenance. Darren Port, NEEP's Building Energy Codes Manager, participated as an appointed member of the 2015 IGCC General Committee, which heard nearly 900
proposed changes
during the course of the week. The Council's actions on these proposals will be voted upon by ICC's governmental members at Final Action Hearings this October.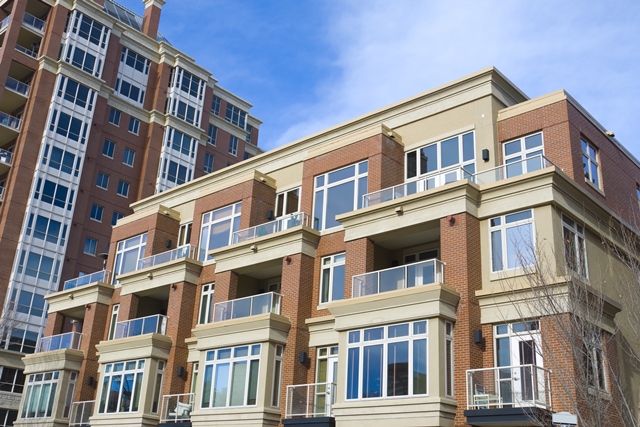 Two states (
Rhode Island
and
Maryland
), one district (
District of Columbia
), and one city (
Keene, N.H.
) in NEEP's region have adopted amended versions of the 2012 IGCC.  The IGCC offers adopting entities avenues for exceeding minimum energy codes as well as addressing other state or municipal challenges such as water conservation and waste management.  The IGCC also offers paths for advanced green high performance buildings through the use of whole building life cycle analysis, environmental product declarations and whole building commissioning. More info about the results of the ICC's IGCC Memphis hearings will be posted soon on NEEP's blog.