By Danielle Wilson | Mon, August 4, 14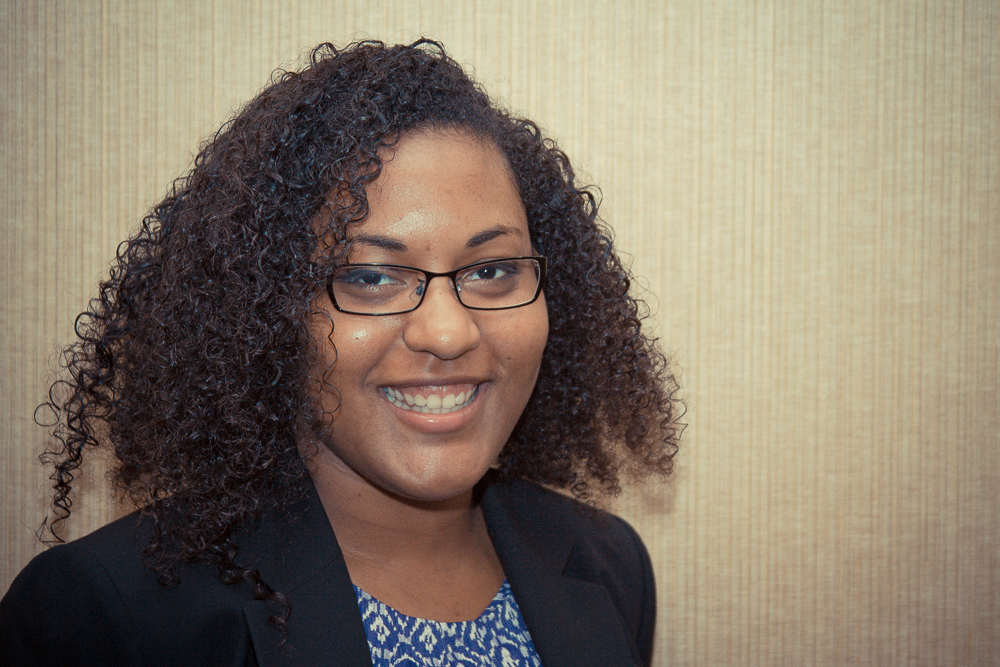 Danielle Wilson, Regional EM&V Forum Associate
Comparing the Evaluation, Measurement & Verification (EM&V) world to alphabet soup can be an apt description. ANSI, TRM, NREL, TNB, UMP, FERC, NAESB are just a few of the acronyms and initialisms that came up at the pre-Summit evaluation workshop hosted by NEEP's Regional EM&V Forum (the Forum) on June 2.* Over 60 policymakers, program administrators, system planners, EM&V practitioners, and energy and environmental agency representatives convened in Newport, Rhode Island to discuss evaluation industry challenges associated with the evolving world of energy efficiency.
As investments in residential meters, equipment-embedded controls and sensors, and other technological advances related to the smart grid and connected devices increase, a new future for measuring energy efficiency program savings is emerging. EM&V 2.0 — defined as EM&V that is less expensive, more real-time, and more accurate than current EM&V practices — has the potential to enhance the reliability and credibility of energy savings.
The evaluation community must prepare itself to keep up with this rapidly evolving world. Some of the needs identified by workshop attendees included:
Consistency in industry language;
Functional regional technical reference manuals (TRMs);
Inter-agency communication;
Regional coordination and cooperation;
Common protocols; and,
Documented methods.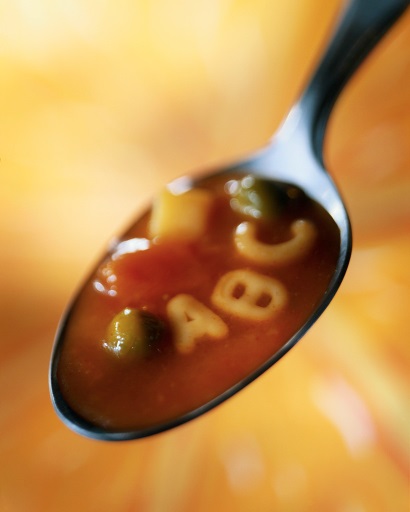 The passionate and lively discussion at the June 2 workshop proves how important these issues are to not just the energy efficiency evaluation community but also to the energy efficiency world in general. Check out workshop presentations from the 'Evaluating Energy Efficiency: 5 Top Things You Should Know About the Emerging Evaluation World' workshop on the NEEP 2014 Summit webpage for more information. For more information on how the Forum works to build the overall credibility of energy efficiency by promoting regional EM&V consistency and transparency, visit the Forum Products page.
*Definitions to most of these acronyms and initialisms can be found in the Forum's Glossary of Terms v 2.1 or in the SEE Action Energy Efficiency Impact Evaluation Guide