By Allison Webster | Thu, February 28, 13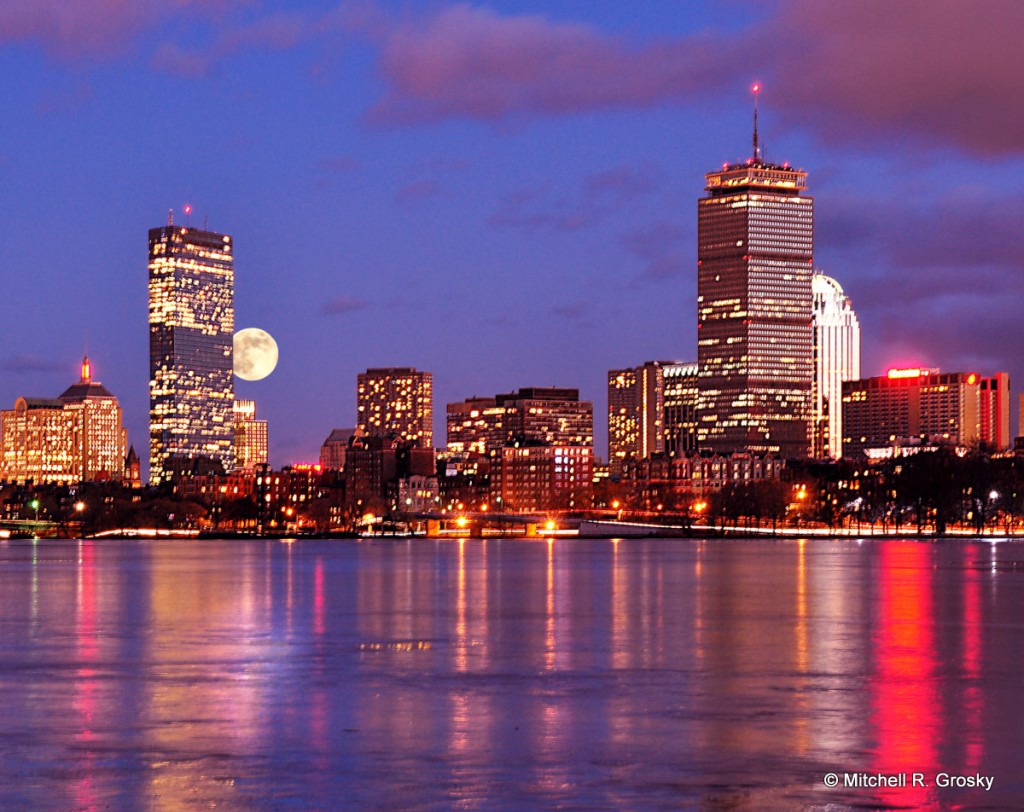 On February 22, the 
Boston Globe
published an
article
on Boston's new building energy disclosure ordinance. Here is NEEP's response, submitted as a letter to the editor: "We, at NEEP, were delighted to see the article regarding Mayor Menino's proposed building energy reporting ordinance [
Menino takes on Boston buildings' energy use, 
2.22.2013] featured on the front page of the
Globe
. We couldn't agree more with the mayor's commitment to high performance buildings and building energy disclosure as a means to tackle aggressive energy and GHG reduction goals. This law is a huge win for everyone and will make Boston's real estate portfolio even more attractive and lucrative to investors. Studies by Co-Star, Jones Lang LaSalle, U.S. EPA etc., point to clear wins for the real estate industry, with high performance buildings demonstrating not only lower operating costs, but also commanding higher rents and sales, and resulting in higher occupancy and productivity rates. ENERGY STAR office buildings use 40 percent less energy and command 13 percent-higher rental rates compared to their peers. LEED buildings sell for an average of $171 
more
per square foot and their tenants report fewer sick days than those occupying non-LEED office buildings. Cars and other energy consuming products have long been required to disclose gas mileage and energy use facts, so as to educate and protect the consumer; it's high time buildings did the same for their occupants and owners. Now, Boston can benefit from the power of information, just as have New York, Philadelphia, Seattle, San Francisco and Minneapolis with their building energy disclosure laws." More information available on the City of Boston's website, including their
press release
and
fact sheet
on the building energy disclosure ordinance.