By Sue Coakley | Wed, April 15, 20
The COVID-19 crisis has changed nearly everything. In four short months, a preventable disease has caused millions of people to suffer, many to die, and sent economies across the globe into serious recession – a truly regrettable human disaster.
Fortunately, as the extent of the crisis became clear, state and local government leaders across the Northeast United States rose to the challenge to "flatten the curve" of virus transmission with social distancing and by marshalling every resource to care for the sick. Equally inspiring is the level of public cooperation with government directives for social distancing to keep us all safe – even when the measures impose personal hardship. Each day, we take up this collective response to "get through together" and arrive in a better place. Wow!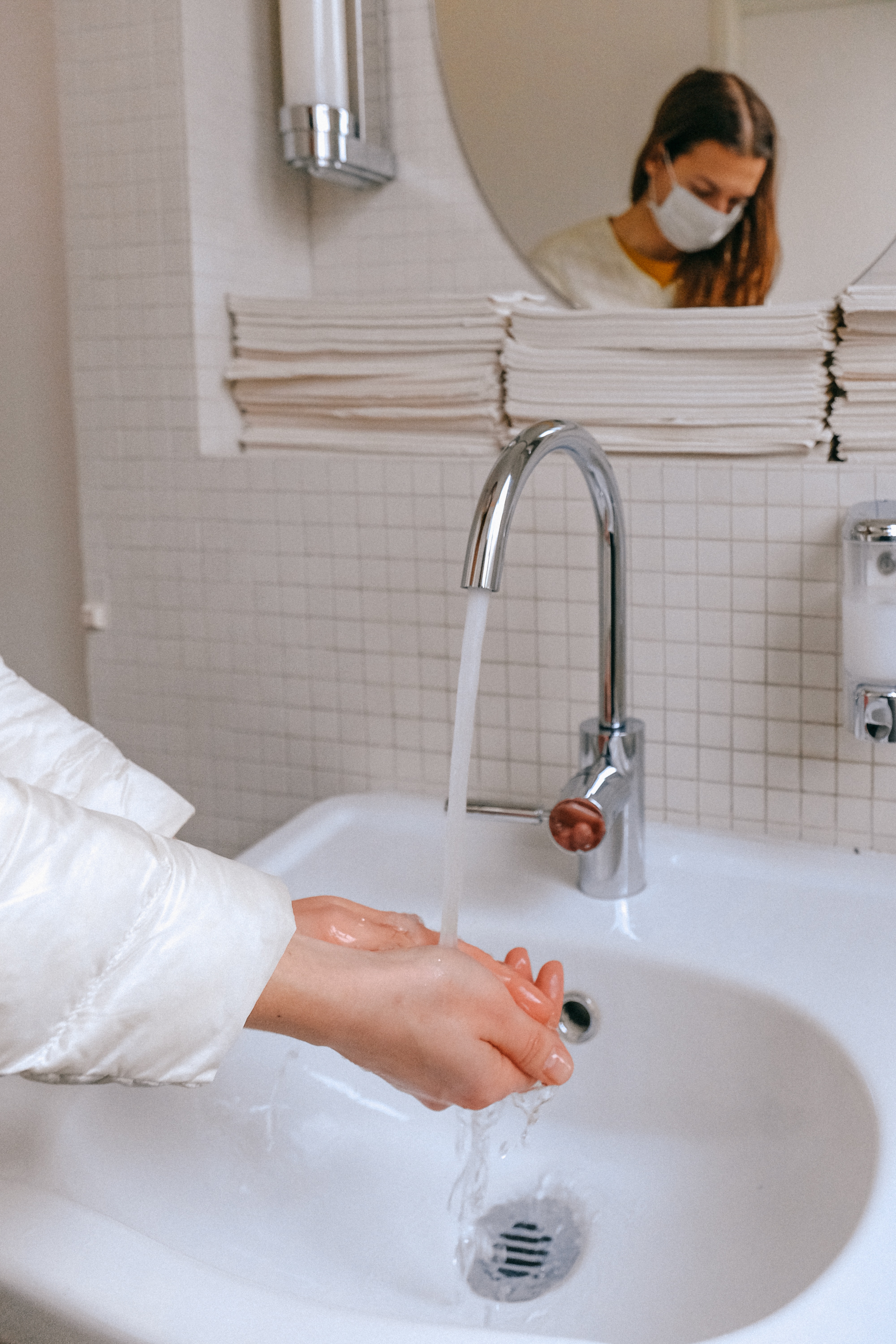 The climate crisis is another rapidly advancing preventable human disaster. It mirrors the COVID-19 threat in the need for attuned government leadership and committed public cooperation to take immediate – sometimes disruptive – actions to avoid irreparable harm. Today, sea level rise, more frequent extreme weather, and desertification and ocean acidification are advancing at an alarming rate. Like our response to the COVID-19 pandemic, we must "flatten and reduce the curve" of emissions, care for those harmed, and (as fast as possible) put in place sustainable, long-term solutions. Here again, state and local governments across the Northeast are leading the way with building, transportation, industry, and power sector decarbonization to provide a sustainable, carbon-free economy as soon as possible. Like the COVID-19 crisis, widespread public cooperation is essential to avoid the worst climate impacts.
Unfortunately, the COVID-19 emergency has shut down efficiency policies, programs, and businesses across the region, undermining progress and momentum. NEEP is strategically responding by tracking impacts, discussing solutions with our regional stakeholders, and participating in national and regional discussions about how to use the COVID-19 economic recovery process to restore efficiency and decarbonization jobs and progress. Here are some thoughts on how COVID-19 recovery just might offer a pathway to address both global emergencies at once.
First, federal leadership must join state and local government to prioritize solving both the COVID-19 pandemic and the climate crisis as urgent problems requiring solutions now. On the climate side, this includes committing to Intergovernmental Panel on Climate Change (IPCC) mitigation recommendations to eliminate human-caused carbon emissions by 2050 with laws, such as New York's 2019 Climate Leadership and Community Protection Act, that mandate emissions reductions. These reductions need to be supported by government agencies, funding, and regional cooperation to drive urgent climate mitigation, resiliency, and recovery investments. No mandate, no mission.
Second, federal, state, and local government must prioritize COVID-19 economic recovery funding to restart the economy by putting people back to work with valuable local jobs to build a resilient, carbon-free economy. That can take many forms including funding for community planning, education, job training, new construction and retrofits for resilient, carbon-free homes, buildings, schools, public transit, electric vehicle charging, renewable energy, a smart electric grid, and other such critical infrastructure. It also includes tax incentives, rebates, and no interest loans for businesses, homeowners, and consumers to support efficiency investments.
Third, leadership at all levels of government and society must prioritize serving populations most at risk from COVID-19 and climate destabilization. Recent studies reveal that low income populations have the highest levels of serious COVID-19 illness and death. Why? Because these communities are typically areas with high levels of air pollution – particularly fine particulates (pm2.5) – that compromise respiratory systems and leave residents vulnerable to higher COVID-19 illness and mortality rates. Medical professionals are using this information to dispatch ventilators and other measures to provide urgent care.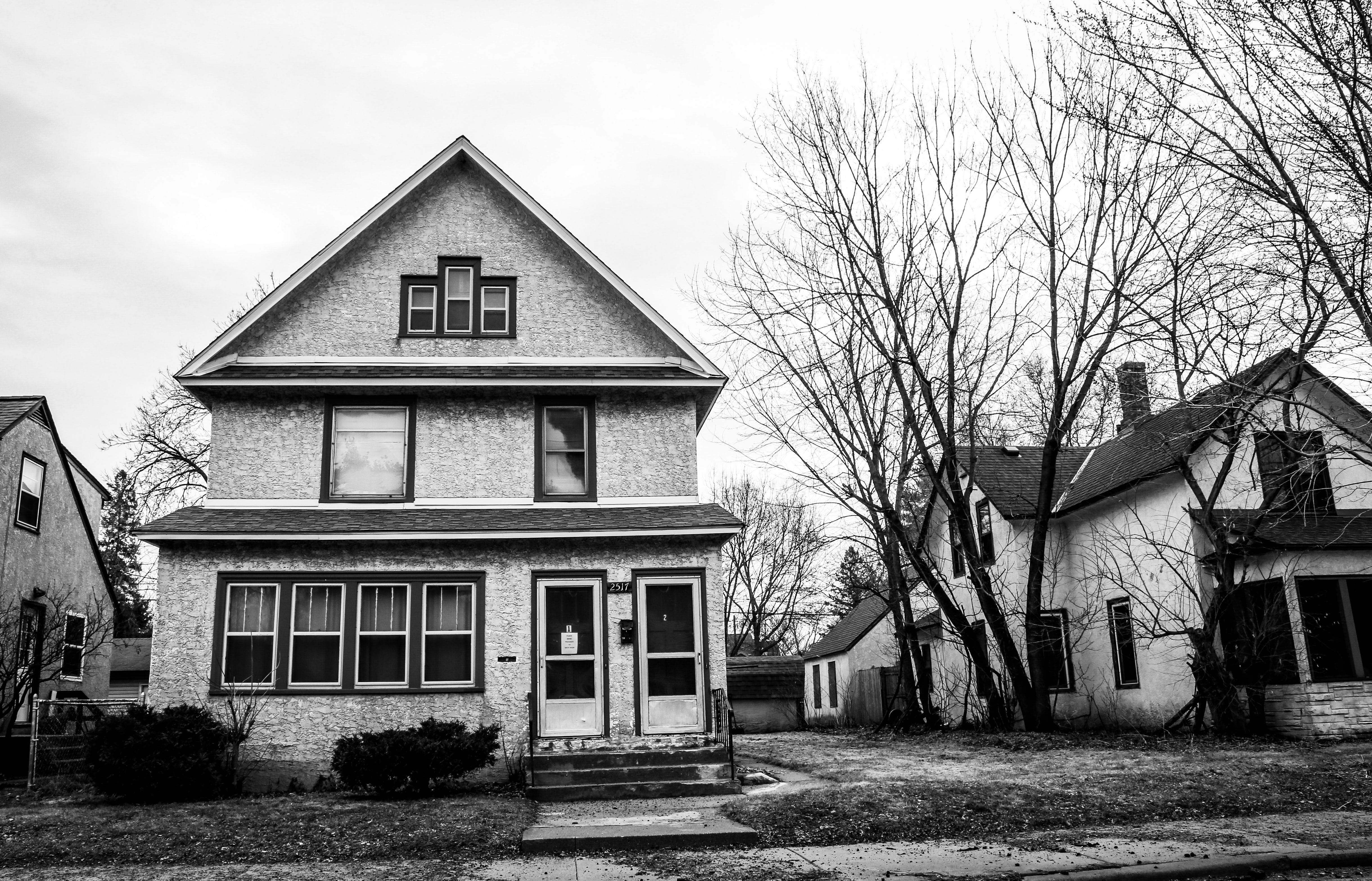 These communities are also flood-prone areas exposed to sea level rise and intense rainfall. And residents usually live in older, inefficient, drafty homes in need of repair that waste energy, lack healthy indoor air, and offer limited protection from extreme cold and hot weather. These under resourced populations, and others hard-hit by the COVID-19 economic recession, often must make painful choices to pay for food, medical care, rent, or utility bills. They cannot afford to be out of work, let alone pay for home improvements to reduce high energy bills, eliminate use of polluting fossil fuels, improve indoor air quality, or protect them from air pollution or extreme weather.
What can we do? First, protect the most vulnerable populations during the COVID-19 crisis by maintaining utility services with programs like bill forgiveness. Keeping power and water on for everyone protects public health. Second, prioritize COVID-19 stimulus funding for underserved communities to support planning, education, and jobs that reduce climate risk by providing quality, efficient, resilient, affordable housing with ready access to frequent and reliable public transit. Third, invite participation with underserved communities as a full partner in how COVID-19 stimulus funds are used to improve these communities.
The wake-up call is here. Fortunately, we can respond to the two "silent" crises of COVID-19 and climate change by supporting government leaders at every level to act urgently to "reverse the curve" of COVID-19 transmission and carbon emissions to provide a safe, just, sustainable, carbon-free economy for all. At NEEP, we have our ear to the ground and will keep you posted on evolving opportunities to get things back on track!