By neepenergy | Mon, April 2, 12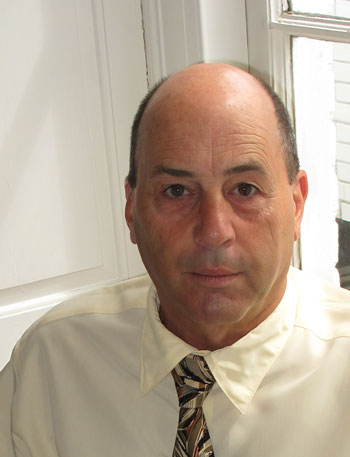 Bill Ravenisi of the global organization, Healthcare without Harm, was recently featured in a special to Banker and Tradesman highlighting what the Green Communities Act means to healthcare in MA.  In his aritcle, "Green Communities Act Means a Healthier Massachusetts", he explains how the Green Communities Act helps health care facilities—and everyone else in Massachusetts—use energy more efficiently which allows health care leaders to dwell less on energy costs and focus more on curing the sick and keeping people healthy. The U.S. Department of Energy says hospital energy costs are rising—soaring by 56 percent in 2008, for example—and will continue to rise.  The GCA is an example of a proactive legislative response to the rising energy costs.  According to the state's electricity report released last year,  it is projected that every $1.10 of GCA investments will result in $2.50 in customer benefits.  This is more than double the investment being returned to Massachusetts communities. The GCA requires15 percent of Massachusetts' electricity to be supplied by new renewable power sources by 2020.  Ravanesi notes that "developing local energy sources here in New England is of particular interest,  where we don't have oil, coal, or natural gas fields of our own. This provision makes Massachusetts a magnet for clean energy innovators, while spurring development of homegrown sources of clean, renewable energy," Ravanesi writes. Beyond the legislation, the GCA is fundamentally about creating healthy communities, a vibrant economy, and maintaining Massachusetts' leadership role in the clean energy front.  "Just as doctors have an obligation to do no harm to their patients, hospitals have an obligation to do no harm to the communities they serve,"writes Ravanesi.
Bill Ravanesi MA, MPH is Boston Regional Director of Health Care Without Harm, a Massachusetts-founded coalition of more than 450 health-related organizations working to transform the health care sector, without compromising patient safety or care, to be more ecologically sustainable.
The original op-ed piece can be obtained by Banker & Tradesman, here:
http://www.bankerandtradesman.com/news149133.html?Type=search
.