By Natalie Hildt Treat | Mon, August 4, 14
We are fortunate to have three bright college interns working with us in Lexington this summer. Trevor, Lauren, and Erika are learning as much as they are contributing to our work, being exposed to an array of topics, joining external meetings and events, participating in NEEP projects and partnership groups, and generally getting a taste of the wide world of energy efficiency programs and policy across the region. Thank you interns, for sharing your time and your enthusiasm with NEEP!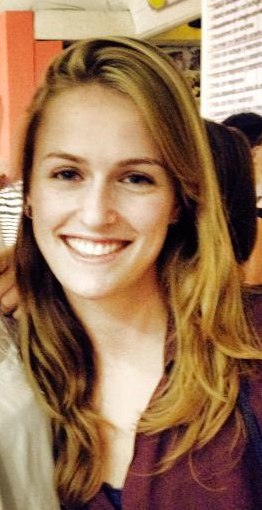 Erika Eldrenkamp is NEEP's EM&V Forum Intern and a rising senior at Carleton College in Northfield, Minnesota. She is originally from Newton, Mass. and attended Newton South High School. As an International Relations major with a Political Economy concentration (and a side interest in biology), Erika is interested in pursuing a graduate degree and career in the environmental and energy economics fields. At NEEP, as part of the Forum team, Erika has been working on several updates to the repository, glossary, and CRM database along with compiling EM&V program information for all of NEEP's participating states. She has also worked with the Market Strategies team on identifying newresearch and trends surrounding Home Energy Management Systems.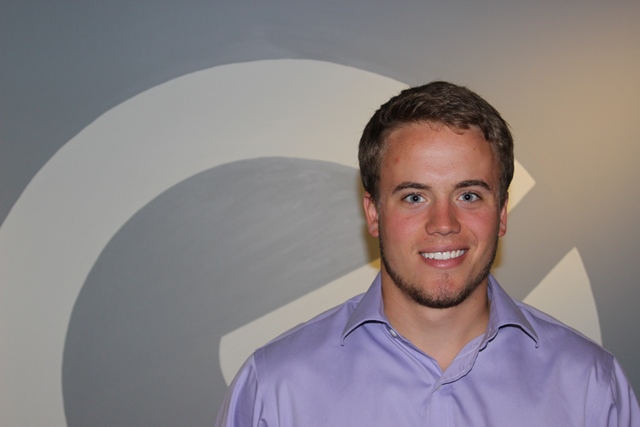 Trevor Bossi is spending the summer as NEEP's High Performance Buildings Intern. A rising junior at Dickinson College in Pennsylvania, Trevor is pursuing a double major in Environmental Studies and Policy Management with a minor in Political Science. Originally from Chelmsford, Mass., he previously attended the Groton School. At NEEP, Trevor attended and blogged on the 2014 NEEP Summit, and has also worked on a number of resources for the Buildings Team involving multifamily, high performance schools, green community, and zero net energy programs. He is currently working with the buildings team on a white paper outlining the issue of streamlining utility data access. He is interested in pursuing a career in environmental law.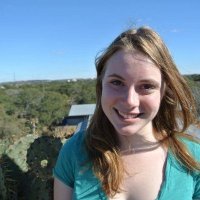 Lauren Vunderink is an Austin, Texas native and rising senior Anthropology major at Connecticut College in New London, Connecticut. Fresh from a semester in Kunming, China with the School for International Training, Lauren is interning with NEEP's Public Policy Team this summer. Lauren is helping to track regulatory proceedings in New York and Massachusetts, analyzing bill and rate impact issues, attending meetings and hearings regarding energy efficiency, assisting with the implementation of NEEP's new contact database, and learning about the energy efficiency programs in all of the states NEEP covers. Lauren is excited by her introduction to the world of energy efficiency, now considering a possible career in the field. Do you know a young person who might light to intern with NEEP? Send resumes and inquires to bmctighe@neep.org.